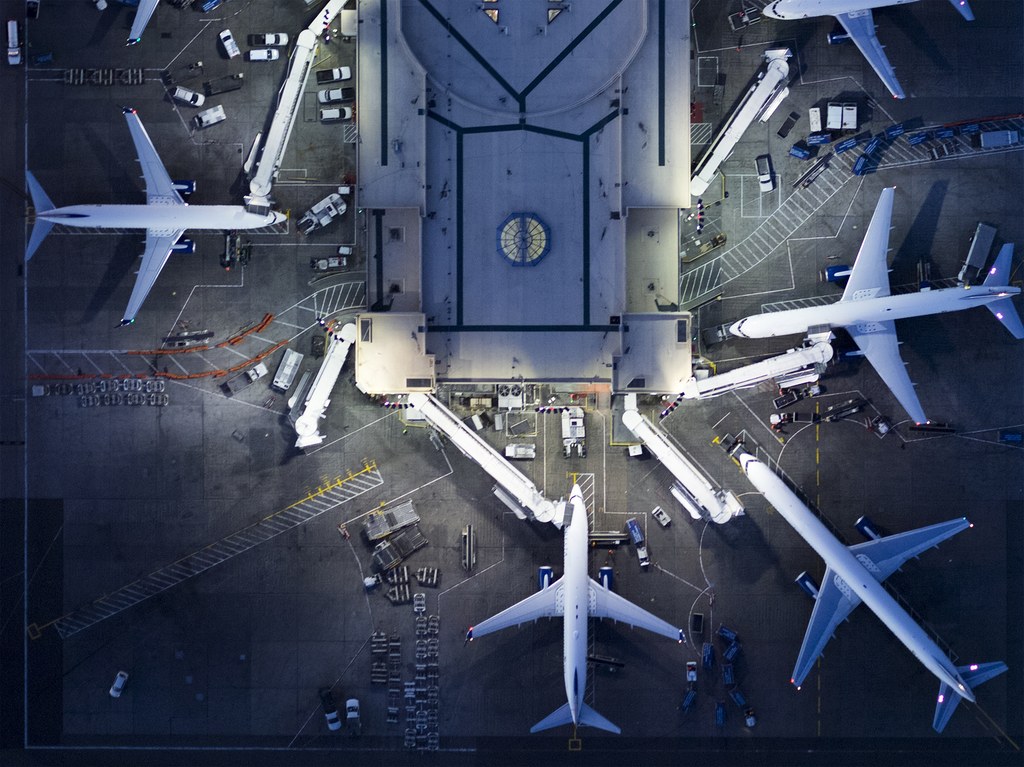 US: Technology giant Apple has announced that its Maps app feature will now also include airport and mall interiors. Oakland International (OAK), Miami International (MIA), Minneapolis-St. Paul International (MSP), Baltimore–Washington International (BWI), Portland International (PDX), and McCarran International in Las Vegas (LAS), as well as two airports in Chicago—O'Hare International (ORD) and Midway International (MDW)—have been added. These are in addition to San Jose International (SJC) and Philadelphia International (PHL), which were in beta versions of iOS 11.
The new map feature is part of iOS 11, and though a few airport maps were released in beta earlier this year—San Jose and Philadelphia—many more have been added. The expanded line-up includes the following airports: Oakland, Miami, Minneapolis-St. Paul, Baltimore-Washington, Portland, Las Vegas, and two Chicago airports, O'Hare and Midway.
Instead of seeing empty grey space when zooming in on an airport, users will now see a detailed view of the different terminals. You'll be able to see a complete floor plan, with indicators for stores, food courts (and the vendors in each one), gate numbers, security checkpoints, and lounges. If you tap into each restaurant and store, you'll be able to find more information, like what Yelp reviewers recommend ordering at CIBO Express.
These aren't all the airports Apple has announced intentions to map. New York's John F. Kennedy International (JFK) and LaGuardia Airport (LGA) are just a couple of the promised airports. The list that Apple shared at its developer conference (WWDC) earlier this year of airports that have yet to be added includes Amsterdam (AMS); Berlin (TXL, SXF); Denver (DEN); Detroit (DTW); Doha (DOH); Dubai (DXB); Geneva (GVA); Hong Kong (HKG); Houston (HOU, IAH); Indianapolis (IND); Jacksonville (JAX); London (LHR, LGW); Los Angeles (LAX, SNA); Nashville (BNA); New York (JFK, LGA); Newark (EWR); Pittsburgh (PIT); San Diego (SAN); Seattle (SEA); Toronto (YYZ); and Vancouver (YVR).
Apple has not shared the dates that it plans to roll these out yet. It's also worth noting that this is only on iOS presently — Maps on macOS doesn't have any airport interiors yet.