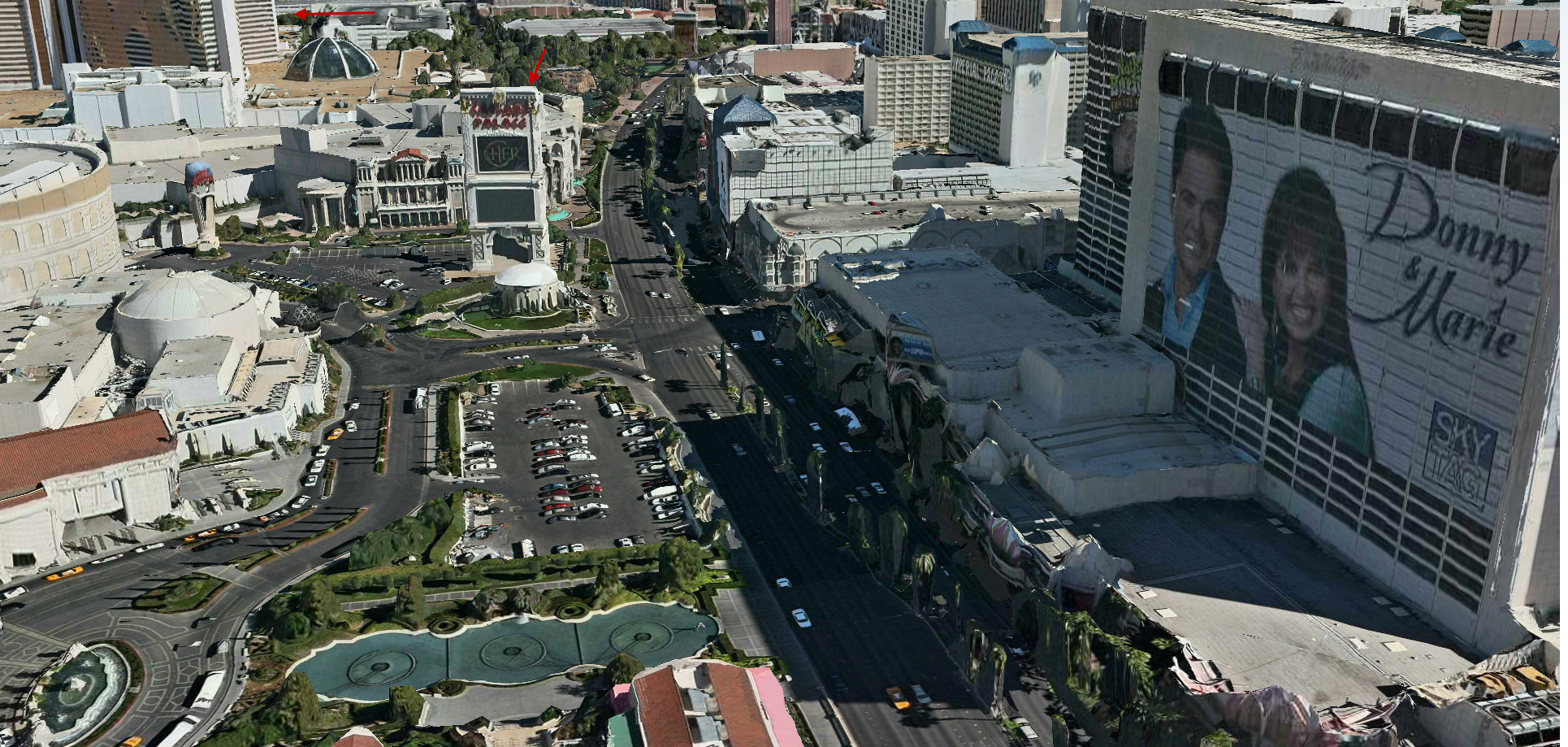 US: Today the U.S. Patent and Trademark Office officially published a newly granted patent of Apple's relating to 3D photography.
The newly granted patent of Apple also covers their invention relating to methods and devices for projection and capture of optical radiation, and particularly to optical 3D mapping.
According to a report, Apple is working with LG Innotek to bring 3D Photography to their 2017 iPhone Plus. The report also says LG Innotek is working with Apple in developing a smartphone camera module which would enable 3D Photography.
According to Apple, the UI #60 interacts with user input and output devices, which can enable a user of the apparatus to designate objects for 3D mapping.
This sort of interactive object designation may operate in concert with the automated, image-based techniques for selection of the scan area for 3D mapping by scanning engine #22.
In the pictured example, the user interface displays the images acquired by the camera #24 on a touchscreen #64 of an input device #65, which enables the user to designate object #30 by making suitable gestures with the fingers of a hand on the touchscreen, which are sensed by the UI. Image signal processor #56 locates object #30 in the images based on this user input.
The depth processor #54 outputs the 3D map of object #30 to host processor #26, which presents the 3D information on a screen and/or uses the 3D information as an input to other software applications.