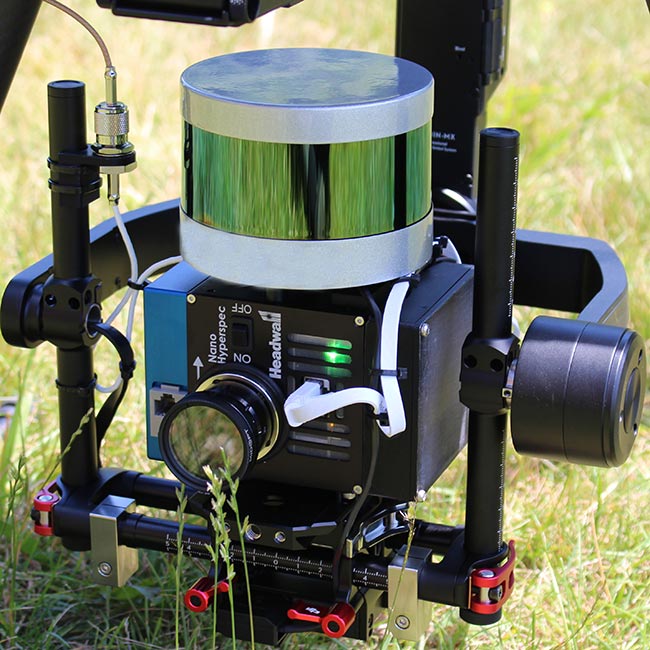 UK: A hyperspectral imaging and lidar sensing platform from Analytik Ltd. is an advanced turnkey platform designed for unmanned aerial vehicles. 

The system can be equipped with a variety of hyperspectral imaging and lidar sensors enabling creation of a high-resolution digital elevation model of the surveyed area. The sensors can be mounted onto small, lightweight drones, which provide the freedom of flying the platform as a small unmanned aircraft as designated under Civil Aviation Authority rules. 

The platform's data can be combined into a precisely geolocated and dimensionally correct photomosaic with the reflected spectral information available at each point on the ground, creating a 3D image in which the lidar measures the height of terrain and overlays it with hyperspectral images.