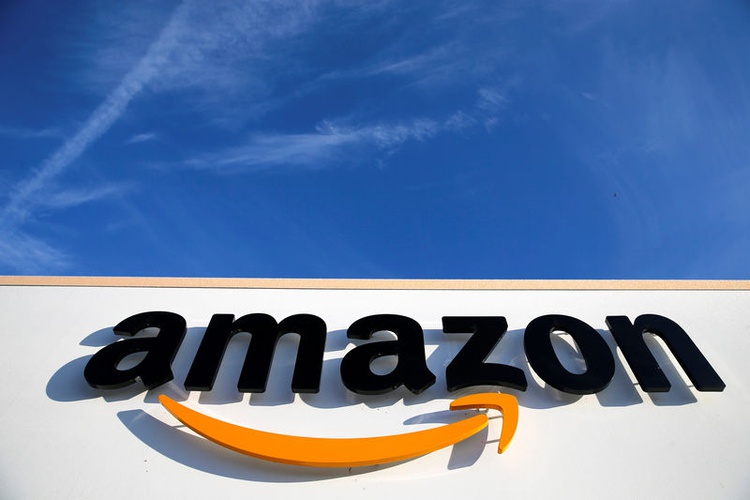 USA: Amazon.com Inc has announced the acquisition of warehouse robotics start-up, Canvas Technology based in Boulder, Colorado.         
According to Amazon, "Both the companies share a common vision for a future where people work alongside robotics to further improve safety and the workplace experience. We look forward to working with Canvas Technology's fantastic team to keep inventing for customers."
Amazon has now started to go automation for its warehouses, positioning robots that work cohesively with man-power.
Canvas, on the other hand, brings its own built-in safety with its autonomous vision system. The hardware is designed to more directly interact with workers on the floor. It's easier to imagine the company adopting the technology for some of its existing systems, as well.
Founded in 2015, Canvas has already showcased some impressive technologies, including a fully autonomous cart system that positions the startup as a direct competitor with the likes of Bay Area-based Fetch. The startup raised a $15 million Series A led by Playground Global.