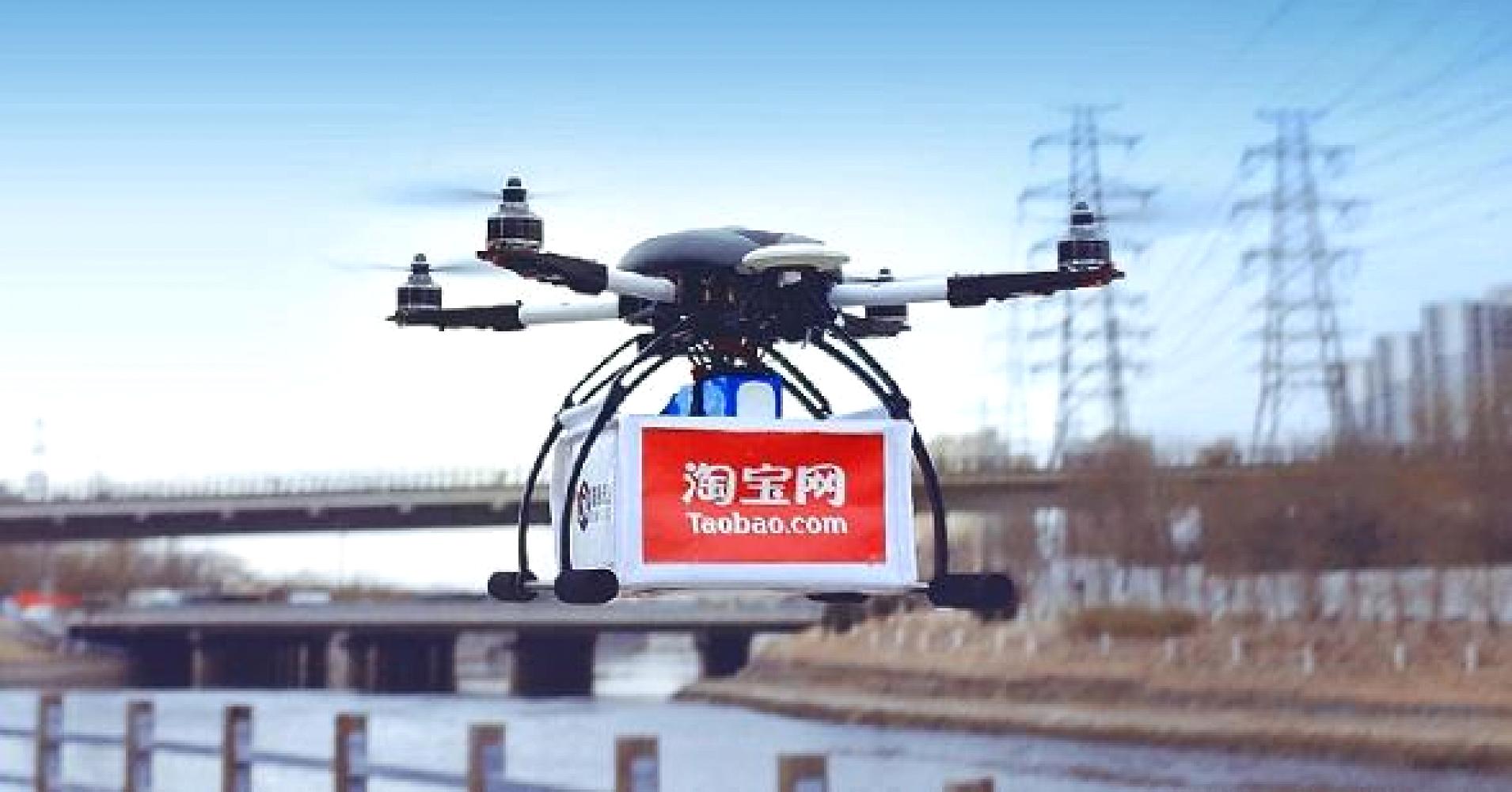 China: Alibaba, the Chinese retail e-commerce behemoth, said that it used drones for the first time to deliver packages across the waters.
Six boxes of passionfruit, having a combined weight of around 12 kilograms, were delivered using 3 drones, from Putian in China's eastern Fujian Province to nearby Meizhou Island on October 31st
Due to strong winds, the drones took nine minutes to travel the five kms crossing. Each drone can carry up to seven kilograms, as per Xinhua news, the Chinese state-owned news agency.
The drones were developed by Alibaba's delivery arm Cainiao Network, the company's rural shopping platform Rural Taobao, and a domestic technology firm.
Alibaba has prepared extra drones for the upcoming November 11 "Singles' Day" shopping festival. The day, which is now equivalent to Black Friday in the US, became a shopping festival in China after Alibaba launched a major promotional campaign in 2009.
Alibaba is planning to use drones to deliver high value-added products such as fresh food and medical supplies over water in the future. The use of drones to deliver products has increased globally in the last few years.