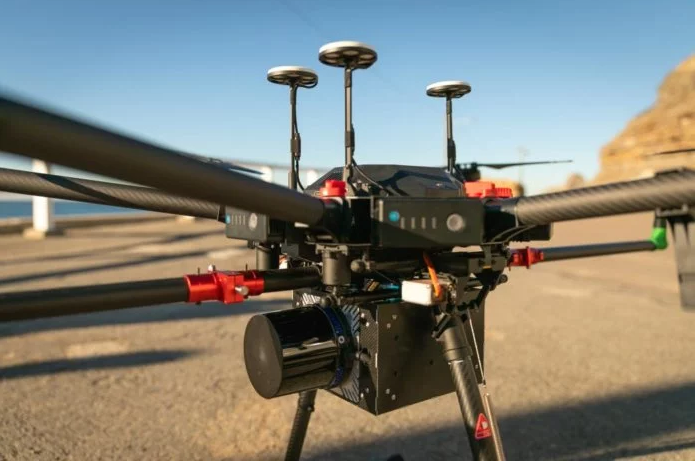 Australia: The last few years have seen a dramatic increase of UAV LiDAR, promising qualitative and affordable data for geospatial companies. Airsight entered the market with NextCore, a highly accurate yet cost-effective system.
Airsight Australia started in 2012 as one of the first entrants to the UAV operations market and swiftly developed a reputation for providing high quality and safe UAV operations for industrial asset inspection and surveying. Nick Smith, CEO of Airsight Australia began the development of the NextCore product out of the need to provide clients with a cost-effective LiDAR solution "We looked at the LiDAR payload options available for Unmanned Aerial Systems and quickly realised that there was nothing on the market that could deliver the quality we needed at a price that we could pass on to our clients so we built something that would suit both our and our customers' needs".
The NextCore system really differentiates itself by using cost-effective hardware to increase data quality in the post-processing system. This is made possible by the highly accurate Advanced Navigation Spatial Dual which allows a lower-spec laser unit to be used, considerably reducing costs.