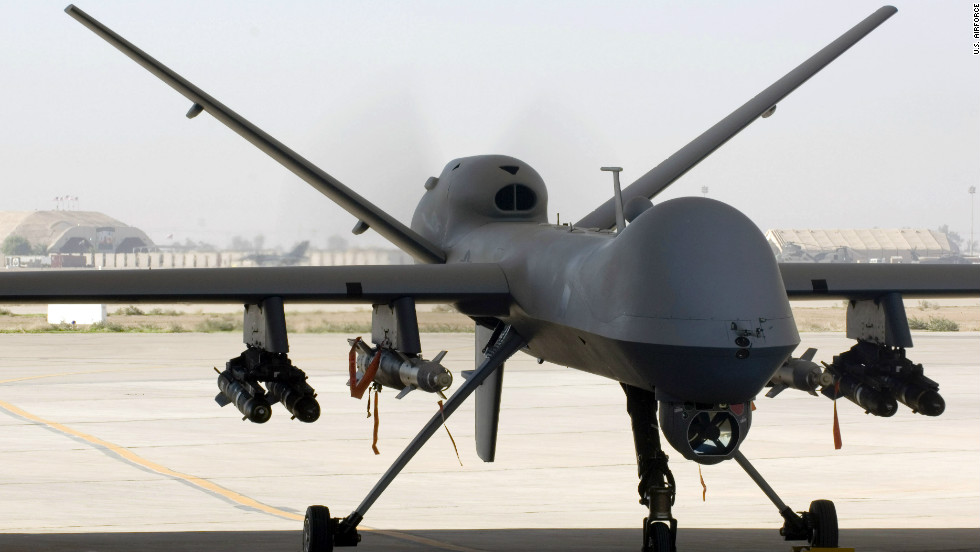 France: Airbus Defence and Space with its UAV subsidiary SurveyCopter have launched an Extended Range new mini UAS, i.e. SkyGhost ER, a Mini-Drones Reconnaissance System (SMDR). The system comes with optimized operational features and is fit for military operations.
SkyGhost ER is the latest in a range of mini tactical unmanned aerial vehicles (UAVs) manufactured by Airbus and SurveyCopter. The fully automatic UAV can be deployed within 15 minutes in hot or cold climates, flat terrain, mountainous areas or urban environments.
SkyGhost ER features infra-red, high-resolution cameras that capture 360-degree views, as well as a laser designator integrated in a high-precision, stabilised plug-and-play turret. The UAV's compact design enables projection and rapid deployment by a two-man crew.
Powered by an electric engine, it can continuously manoeuvre through severe weather conditions for more than three hours during day and night operations. SkyGhost ER also features a secure Nato data-link for real-time transmission, autonomous flight guidance and navigation, as well as a fully digital, multi-format, 3D-2D cartography.
The UAV's carbon fibre structures and shock absorbers offer protection during landing. According to the company, mini tactical UAVs are vital for defending forward bases, convoys and land operations. In a separate development, Airbus Defence and Space has opened a ground station in Australia for its Skynet military satellite recently moved over Asia-Pacific.
Skynet is said to support military satcom operations worldwide, especially in remote areas with little or no communication infrastructure.
Source: Airbus Defence & Space