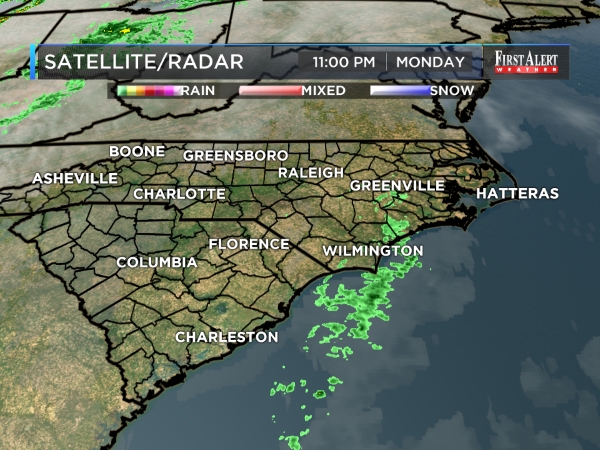 US: Airborne Support and Fototerra Aerial Survey have announced a joint venture to provide integrated airborne oil spill response services in the Gulf of Mexico for the responder's community and the oil and gas operators. The joint venture will capitalize on the strong reputation Airborne Support has developed as a leader for aerial dispersant application in the Americas and on Fototerra's strength in aerial remote sensing with unique technologies for oil spill detection and analysis.
"This agreement represents each organization's strong commitment to provide customers with a single source for the best in oil spill response," said Brad Barker, Airborne Support President and CEO. "This joint venture expands the ASI offering into a total service solution. When unique remote sensing capabilities are combined with the ASI reputation and credibility for excellence in dispersant application, you have a situation that can't be matched in aerial services for oil spill response."
The services for the joint venture will include aerial remote sensing, aerial dispersant application supported by remote sensing information, and GIS services. The joint venture will sell its services through Airborne Support and it will be focused initially in the Gulf of Mexico.
"Intelligence on the scene is essential during an oil spill response," said Guilherme Pinho, Fototerra President and CEO. "It allows the responders to understand the environment, to decide the best strategies and tactics and to control the outcomes. This systems approach offers a single source from the early detection to the application of mitigation measures. Seamless integration of all elements means maximum customer value and assures our customers a reliable service and the highest level of expectation."