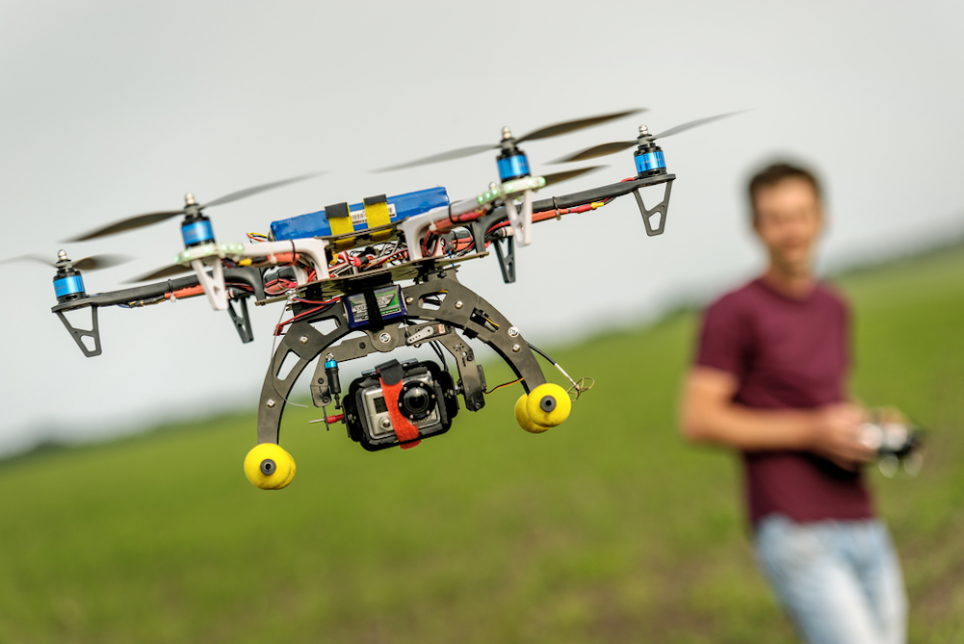 UK: Agricultural drone market is likely to reach a whopping $127 billion in the coming years, said a recent report from PwC. The number in itself is big enough and the most interesting thing is PwC is not the only one expecting drones to revolutionize agriculture.
Market research firms like Bank of America Merrill Lynch, and Markets and Markets have estimated the agricultural drone market growth to reach at $82 billion by 2025, and a compound annual growth rate of 30 percent by 2022 respectively.
Proving the figures right, drone manufacturers like AeroVironment is increasingly focusing on agriculture. The latest example is AeroVironment's Quantix drone, which it unveiled at the just-concluded Drone World Expo at San Jose, California.
AeroVironment expects Quantix's features like one-touch launch, which makes it easier to map fields and gather instant analytics, to strike a chord with farm operators. In fact, even technology companies are throwing their weight behind agricultural drones.
The application of drone technologies in existing business processes is allowing companies from those industries to create new business and operating models. Each industry has diverse needs, and as a consequence requires different types of drone-powered solutions and various drone functionalities.
According to the PwC report, clarity from above, the addressable market value of drone-powered solutions is over $127 bn. This is the value of current business services and labour that are likely to be replaced in the very near future by drone powered solutions, according to PwC predictions.
The industry with the best prospects for drone applications is infrastructure, with total addressable market value of approx. $45.2 bn. Drone-powered solutions are best suited to sectors that require both mobility and a high quality of data.