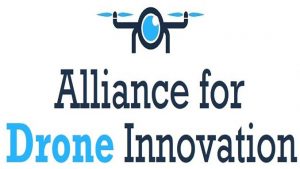 US: DJI has announced the creation of an Alliance for Drone Innovation (ADI). Formed by major players in the drone industry, most importantly the original Drone Manufacturers Alliance members GoPro, DJI, and 3DR, it would provide a platform for both professional and personal drone makers, innovators, and pilots.
Earlier, the Drone Manufacturers Alliance was established in 2016 to represent the largest personal and professional drone manufacturers regarding these interests.
The new organization includes a larger range of industry stakeholders to bolster the economic safety, innovation and expansion of drones.
Led by executive director Jenny Rosenberg, former Department of Transportation Acting Assistant Secretary for Aviation and International Affairs, the scope and coverage of the new group reflects the increasing number of stakeholders committed to the development of fierce new technology capabilities, and the increasing number of legislative and regulatory activities that affect all those who make use of drones, whether it be for leisure or professional work..
ADI prefers education and increasing awareness of restrictive laws that would only create extra work for operators. ADI also applauds the FAA's private education efforts, such as the Know Before You Fly campaign, which assists users in better understanding the guidelines of safe flight.
The ADI endeavors to reduce red tape and its accrued costs for business owners, while encouraging a culture of security and compliance.