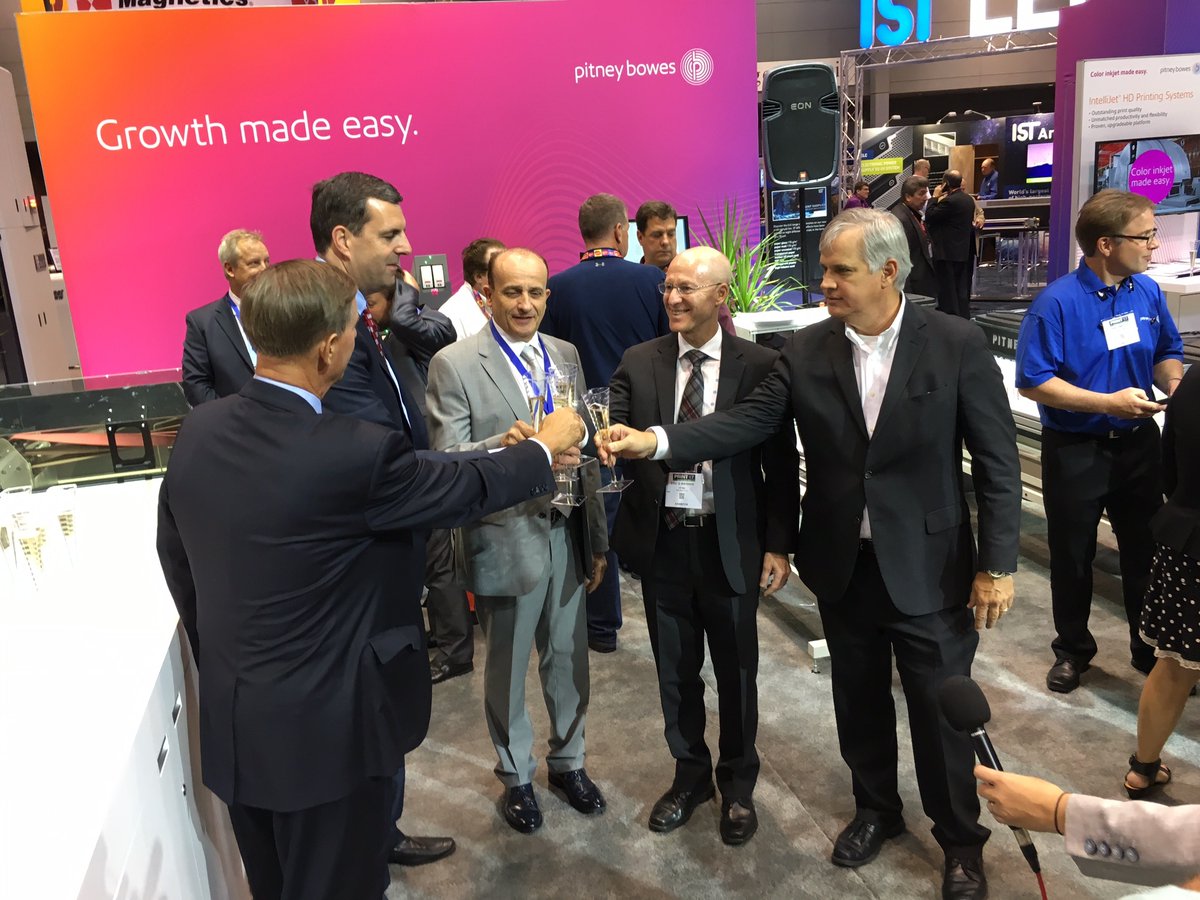 US: Pitney Bowes, a global technology company that provides innovative products and solutions to a long array of clients worldwide, today officially announced that it has acquired Newgistics Inc.
The acquisition of Newgistics, an Austin, Texas-based provider of parcel delivery, returns, fulfillment and digital commerce solutions for retailers and ecommerce brands, will streamline Pitney Bowes' expansion into the U.S domestic parcels market.
Pitney Bowes wants to operate Newgistics as an independent business through the rest of 2017 and into the first quarter of 2018 to provide consistent support to clients and avoid any disruptions to operations during the busy holiday shipping and returns season.
Pitney Bowes is a NYSE listed technology company that powers billions of transactions, both physical and digital, in the closely connected world of commerce.
Its impressive catalog of clients around the world, including 90 percent of the Fortune 500, rely on products, solutions, services and data from Pitney Bowes in the areas of customer information management, location intelligence, customer engagement, shipping, mailing, and global ecommerce.
And with the innovative Pitney Bowes Commerce Cloud, clients can access the broad range of Pitney Bowes solutions, analytics, and APIs.