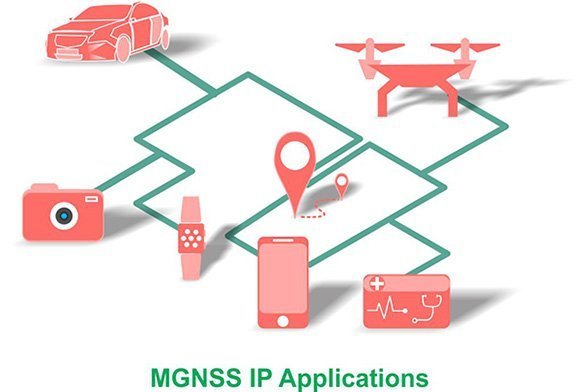 India: Accord Software and Systems has released new MGNSS IP (GNSS IP), which is silicon proven, AHB compliant, all-in-view, multi-frequency and multi-constellation GNSS baseband IP core for integration in GNSS and Application SoCs for Automotive, Smartphones, Precision and IoT applications.
The IP core is highly configurable to support any of the legacy, modernized, and potential future GNSS signals of all available constellations, concurrently or sequentially based on the need of the application.
It also supports processing of two RF channels offering dual frequency GNSS capability, along with superior immunity features against pulsed and multi-tone interference.
The feature rich, energy efficient baseband provides ultra-fast acquisition and precision tracking performance. The unique baseband architecture provides configurability for very low power applications with reduced sampling rates, select signals, and power-down modes.