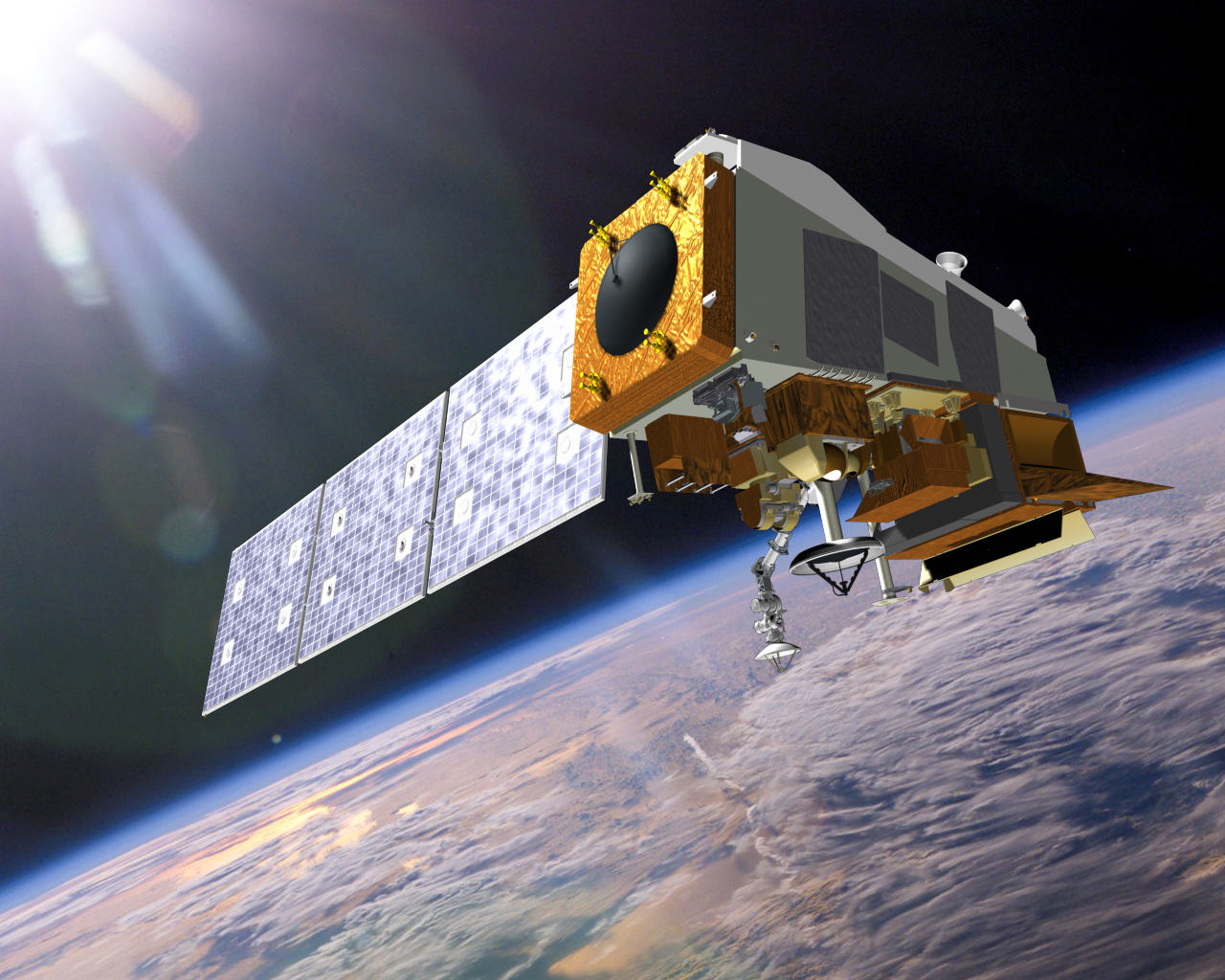 Germany: On 28 August, EUMETSAT's near-real-time dissemination service went to the next level when CODA, EUMETSAT's Copernicus Online Data Access service, became operationally available to users via the new single-sign on option.
It ensures that CODA users can access both Copernicus and data from EUMETSAT's Earth observation portal with one username and password.
In combination with EUMETCast –  a flexible multicasting service delivering the unified data streams from Copernicus and EUMETSAT's own missions, as well as EUMETview –  an interactive visualisation service especially for satellite imagery, EUMETSAT's data services provide solutions for a variety  of different needs:
SOURCING COPERNICUS DATA WITH CODA
EUMETSAT's Copernicus Online Data Access service (CODA) is a rolling archive featuring a month's worth of Sentinel-3 data through an uncomplicated web interface as well as a scripting service,  which allows users to automate bulk data downloads (within certain parameters).
After an extensive pilot phase, the CODA service is now fully available to users. CODA is particularly relevant for the ocean and remote sensing scientists, but its benefits reach beyond the scientific community. Developers in the public and private sector, be it for products or information services, can use CODA to develop innovative applications.
Hayley Evers King (Plymouth Marine Laboratory) summarizes her experience: "CODA is ideal for our daily business. It allows us to investigate specific areas and locate data for a particular region anywhere on the globe. This is, for example, useful when spotting algae blooms. The handling is particularly easy and follows a streamlined, user-friendly process. CODA allows us to select data without needing much experience. This is immensely helpful."
For more information, please check here.
DATA DISSEMINATION VIA EUMETCAST
The vast majority of marine data from the Copernicus-3A satellite, operated by EUMETSAT on behalf of the European Union, are now available on EUMETCast. With this milestone,  EUMETSAT's flexible multicasting service now delivers unified data streams to Copernicus users integrating observations from Copernicus and its own missions. This new marine data stream, involving products from Sentinel-3A, Jason-3, Metop and Meteosat creates a broad range of opportunities for the downstream development of applications, services and – ultimately – added value in Europe.
For Hayley Evers King (Plymouth Marine Laboratory) EUMETCast is important because "… it allows us to routinely and quickly access large amounts of data. We use it together with CODA and EUMETview; having these various sources of data access will increase the number of users for Copernicus data."
To cater for the increased volumes of data, the capacity of EUMETCast has been doubled.