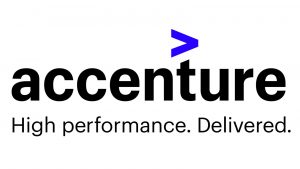 UK: Accenture has announced new services for testing Artificial Intelligence (AI) systems that is built on a "Teach and Test" methodology designed to help companies build, monitor and measure reliable AI systems, either using their own infrastructure or on the cloud.
"As organizations embrace AI, it is critical to find better ways to train and sustain these systems — securely and with quality — to avoid adverse effects on business performance, brand reputation, compliance and humans," Bhaskar Ghosh, Group Chief Executive, Accenture Technology Services, said in a statement.
Accenture's "Teach and Test" methodology helps in ensuring that AI systems are producing the right decisions in two phases.
The "Teach" phase emphasizes on the choice of data, models and algorithms that are used to train Machine Learning (ML).
In the "Test" phase, AI outputs are compared with the main performance indicators and analyzed for whether the system can explain how a decision or outcome was determined by using innovative techniques and Cloud-based tools to monitor the system.
"There is also a need for new capabilities for evaluating data and learning models, choosing algorithms, and monitoring for bias and ethical and regulatory compliance," added Kishore Durg, Senior Managing Director, Growth and Strategy, and Global Testing Services Lead for Accenture.
Accenture used this methodology to train a conversational virtual agent for a financial services company's website.
The agent was trained 80 percent faster than previously possible and achieved an 85 percent accuracy rate on customer recommendations.