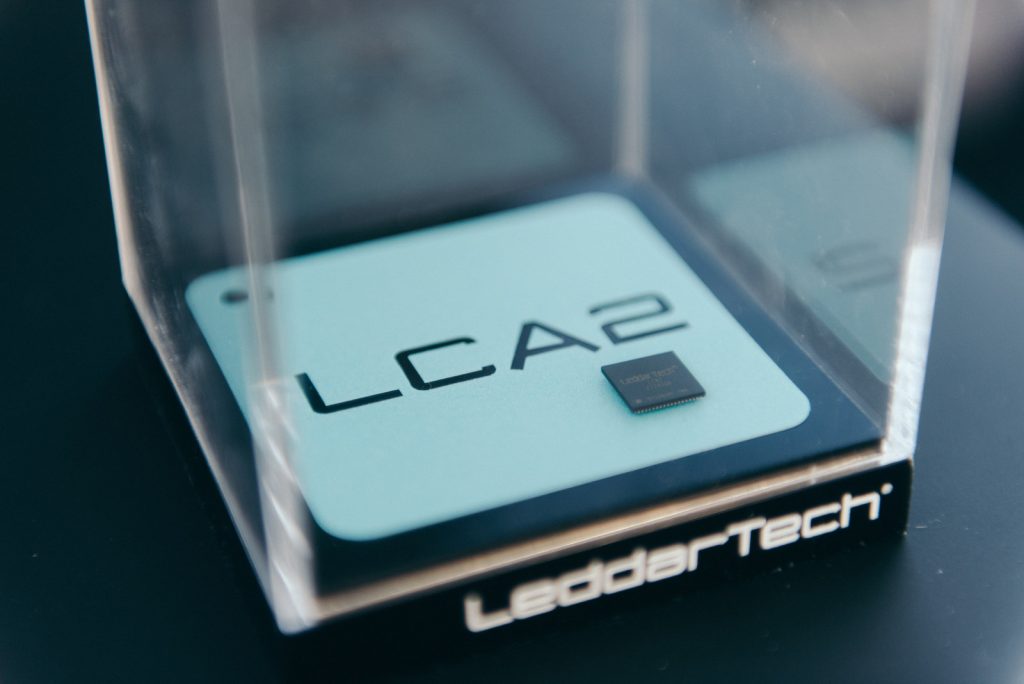 US: Automotive OEMs are accelerating their efforts to bring SAE Level 2 and Level 3 active safety and semi-autonomous driving solutions to mass market within the 2020 to 2025 timeframe. As a result, an increasing number of system developers are turning to solid-state LiDAR (SSL) sensor solutions to achieve the highest level of system reliability and redundancy.
The automotive industry's critical need for cost-effective, high-performance sensing solutions is greatly benefitting LeddarTech, a developer of automotive-grade SSL solutions for the general automotive market.
The first half of LeddarTech's 2018 fiscal year (ended March 31, 2018) was transformative for the organization, marked by ongoing expansion activities aimed at supporting a growing number of strategic Tier-1 clients and OEM projects, in addition to significant product milestones and achievements.
Managing Accelerated Growth
LeddarTech is in accelerated-growth mode following a successful US$101M (CAN$130M) financing round completed at the end of fiscal year 2017.
After growing its team by over 70% last fiscal year, LeddarTech added another 33 employees over the last two quarters. Intensive recruitment activities are ongoing, with more than 20 open positions currently available. Once these positions have been filled, the company's total headcount will be 125. These hirings, primarily within the company's growing R&D and automotive product teams, further support the LeddarCore SoC development program and ongoing commercial partnership projects.
To support business ramp-up and its growing team, the company has also expanded its corporate headquarters—doubling its footprint in the process. The organization has also initiated the process toward ISO 9001:2015 certification, which is expected to be completed by the end of the 2018 calendar year.