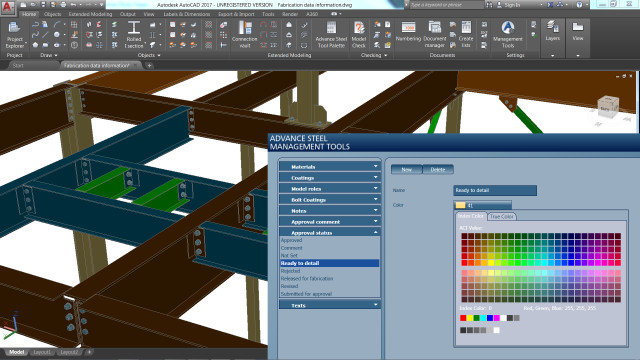 US: 3D design and engineering software company, Autodesk and the Associated Builders and Contractors (ABC), have announced a strategic partnership on Tuesday. The announcement was made today by company executives in Washington, D.C., during ABC's Legislative Week.
The foundation of this partnership will be laid on a shared vision of enabling construction professionals to work smarter by harnessing the power of the digital era to help increase productivity, reduce redundancy and eliminate waste.
"The Autodesk partnership is designed to help all ABC members prepare for the future by improving access to resources that will help achieve their goals of increasing safety performance, efficiency and profitability," said Michael Bellaman, ABC president and chief executive officer.
"In this era of connection, Autodesk is the right partner to help construction contractors explore these new opportunities through Building Information Modeling (BIM), 3D design and visualization, fabrication, unmanned aerial vehicles, mobile and cloud collaboration, and other technologies now available and those not yet on the market, " he added.
ABC will benefit from Autodesk's Construction Solutions and expertise to provide their members with additional knowledge and training on the latest innovations regardless of company size, type of work, or scope. The information created and captured by construction software will play a major role in the jobsite of the future.
This strategic partnership will help give ABC members an understanding of and access to the latest innovations and the edge they need to stay competitive as the industry transforms. Autodesk will have the opportunity to work with construction industry leaders and members of the community to foster construction research and client development.