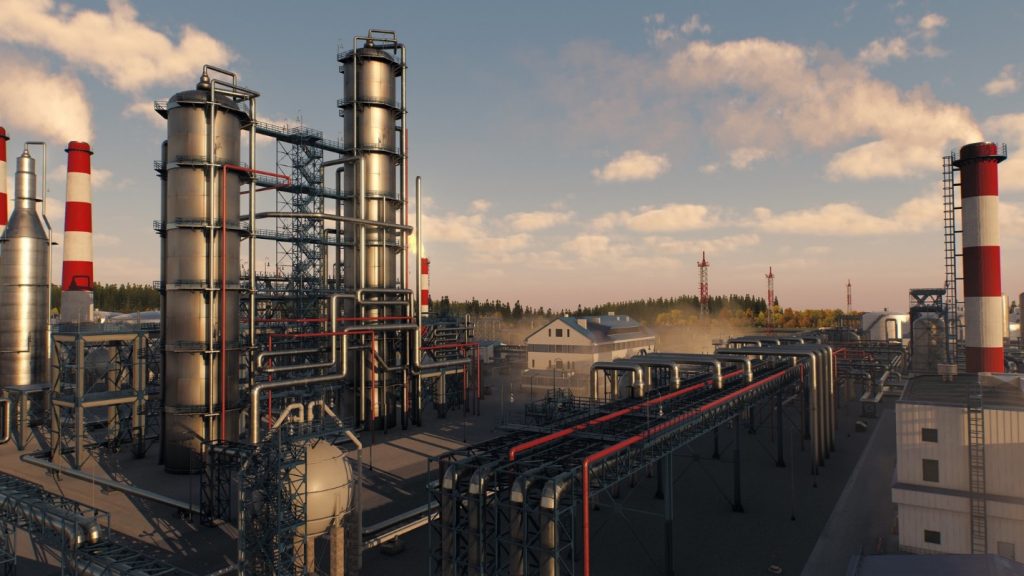 US: UNIGINE released its new showreel demonstrating key features and use cases of the Engine. UNIGINE is a real-time 3D visualization platform. Mostly it is tailored for professional simulators of all kinds of transport (ground,maritime, air, space) and drones. Also, it could be used for product visualization, archviz, BIM and digital twins.
The company rapidly develops the technology introducing new tools and improvements every release once per 2-3 months. New version UNIGINE 2.7.2 will be shared soon.
There are three SDK editions: Entertainment, Engineering, and Sim. Every edition is designed for different customers needs, so the set of features depends on it. As well, the opportunity to get the Evaluation Kit is available to try the technology.
Look the promo reel to learn more about UNIGINE. The video is assembled from different demos created by UNIGINE team.