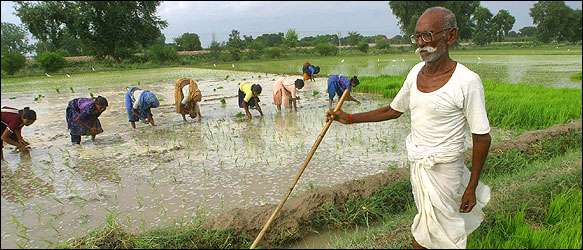 UK: Scientists from UEA are planning to conduct a study to monitor how ocean conditions influence monsoon rainfall. The study is part of a project under which the scientists will release underwater robots in the Bay of Bengal.
Meanwhile collaborators from a partner project led by the University of Reading with colleagues across the UK and India will use a state-of-the-art aircraft to take atmospheric measurements at the same time.
By far, no study of such scale has happened during the monsoon season, which makes this project truly ground-breaking. It is hoped that the combined results of this large-scale scientific campaign will help forecast the arrival of the Indian monsoon more accurately than ever before.
As well as improving rainfall prediction, the research could revolutionise subsistence farming, improve the livelihoods of millions of people, and help mitigate the damage caused by monsoons when they hit land. The research ship is due to set sail on June 24.
Source: WebnewsWire