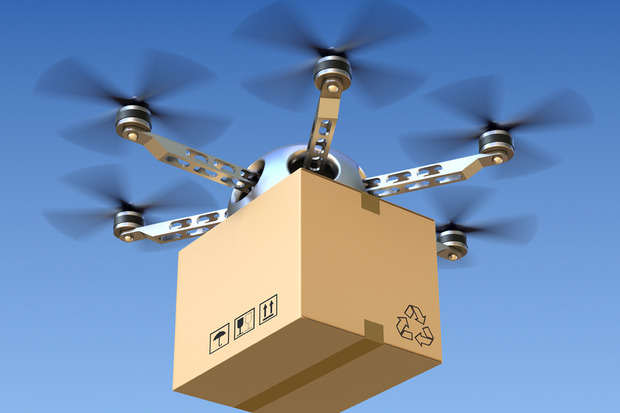 US: According to a news posted on a website, retail chain merchant 7-Eleven is seeking to make the entire assortment of merchandise available to customers at their door step using unmanned aerial vehicle (UAV).
In the article, 7-Eleven has hoped that it will eventually offer its entire assortment of merchandise via UAVs.
"At this time, we do not have specific timing on national rollout. In the future, we look forward to making drone deliveries from our stores," a 7-Eleven spokesperson told CSP Daily News.
According to the article, products that will be available for this method of delivery include Slurpees, chicken sandwiches, doughnuts, hot coffee, 7-Select candies as well as "everyday essentials," such as batteries.
"It's amazing that a flying robot just delivered us food and drinks in a matter of minutes," said Reno resident Michael, who received a test delivery. "My wife and I both work and have three small children ages 7, 6 and 1. The convenience of having access to instant, 24/7 drone delivery is priceless."
"Drone delivery is the ultimate convenience for our customers and these efforts create enormous opportunities to redefine convenience," said 7-Eleven executive vice president and chief merchandising officer Jesus Delgado-Jenkins.
"This delivery marks the first time a retailer has worked with a drone delivery company to transport immediate consumables from store to home. In the future, we plan to make the entire assortment in our stores available for delivery to customers in minutes. Our customers have demanding schedules, are on the go 24/7 and turn to us to help navigate the challenges of their daily lives. We look forward to working with Flirtey to deliver to our customers exactly what they need, whenever and wherever they need it."