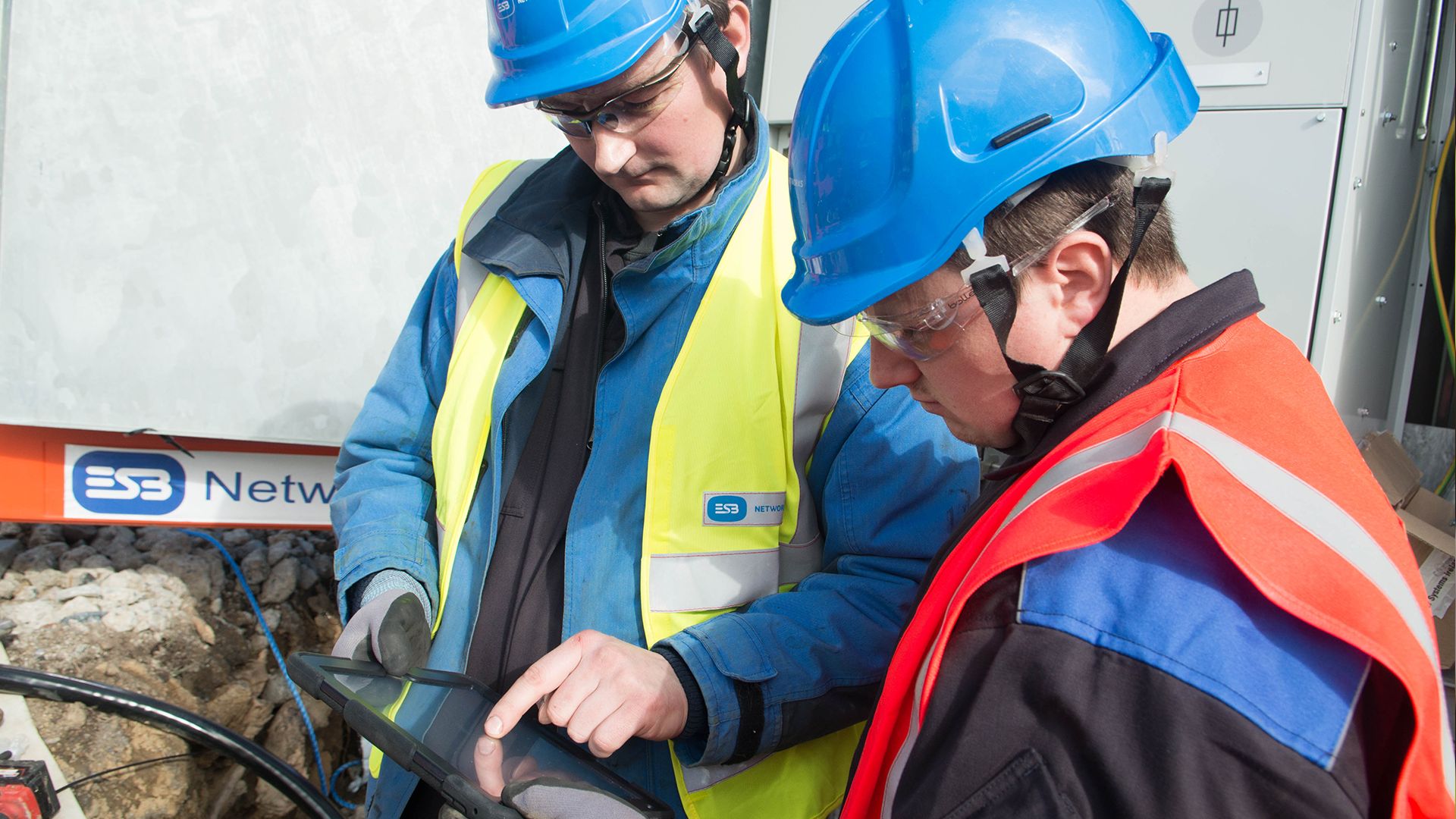 US: ESB Networks, Madhya Pradesh Police and Halton Regional Police Service have been awarded with Icon Awards by Hexagon for their visionary use of software to significantly benefit their customers, citizens and communities. Announced at HxGN LIVE, which is a Hexagon annual conference, the Icon Awards are Hexagon Safety & Infrastructure's highest customer award.
"We are proud to partner with industry leaders ESB Networks, Halton Regional Police Service and Madhya Pradesh Police," said Steven Cost, president, Hexagon Safety & Infrastructure. "They represent the best in innovation-led customer and community service. It's my great honor to present these leading organizations with our Icon Award."
The UK-based ESB Networks is the licensed operator of the electricity distribution system in the Republic of Ireland. Working with Hexagon Safety & Infrastructure, ESB Networks implemented a new GIS built upon Hexagon's Intergraph G/Technology to support the planning, design, construction and day-to-day operations of its electricity distribution network.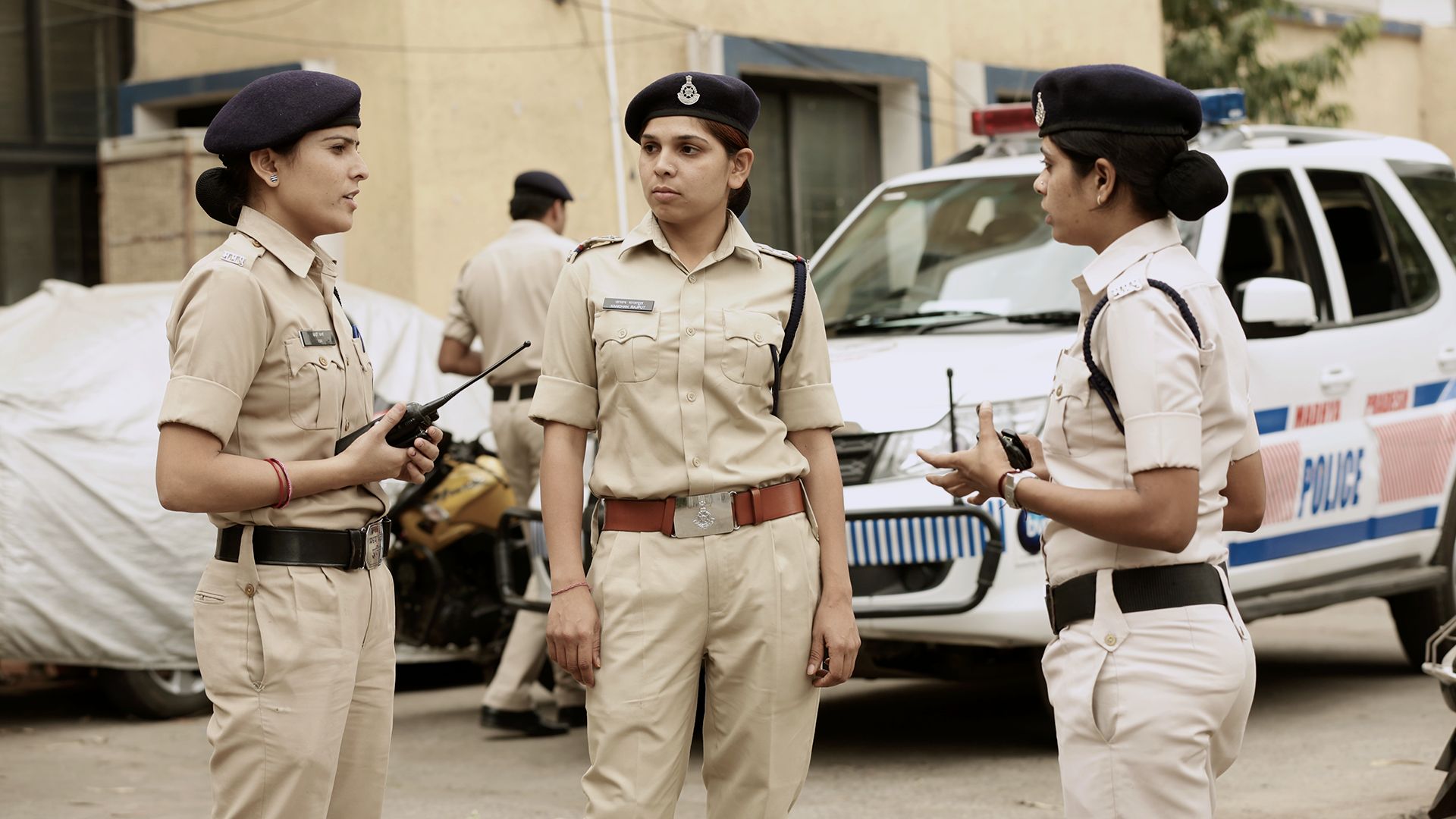 Faced with geographic and infrastructure challenges, Madhya Pradesh Police deployed a unified command-and-control system, from Hexagon, that would reduce response time and improve service to its citizens across the state.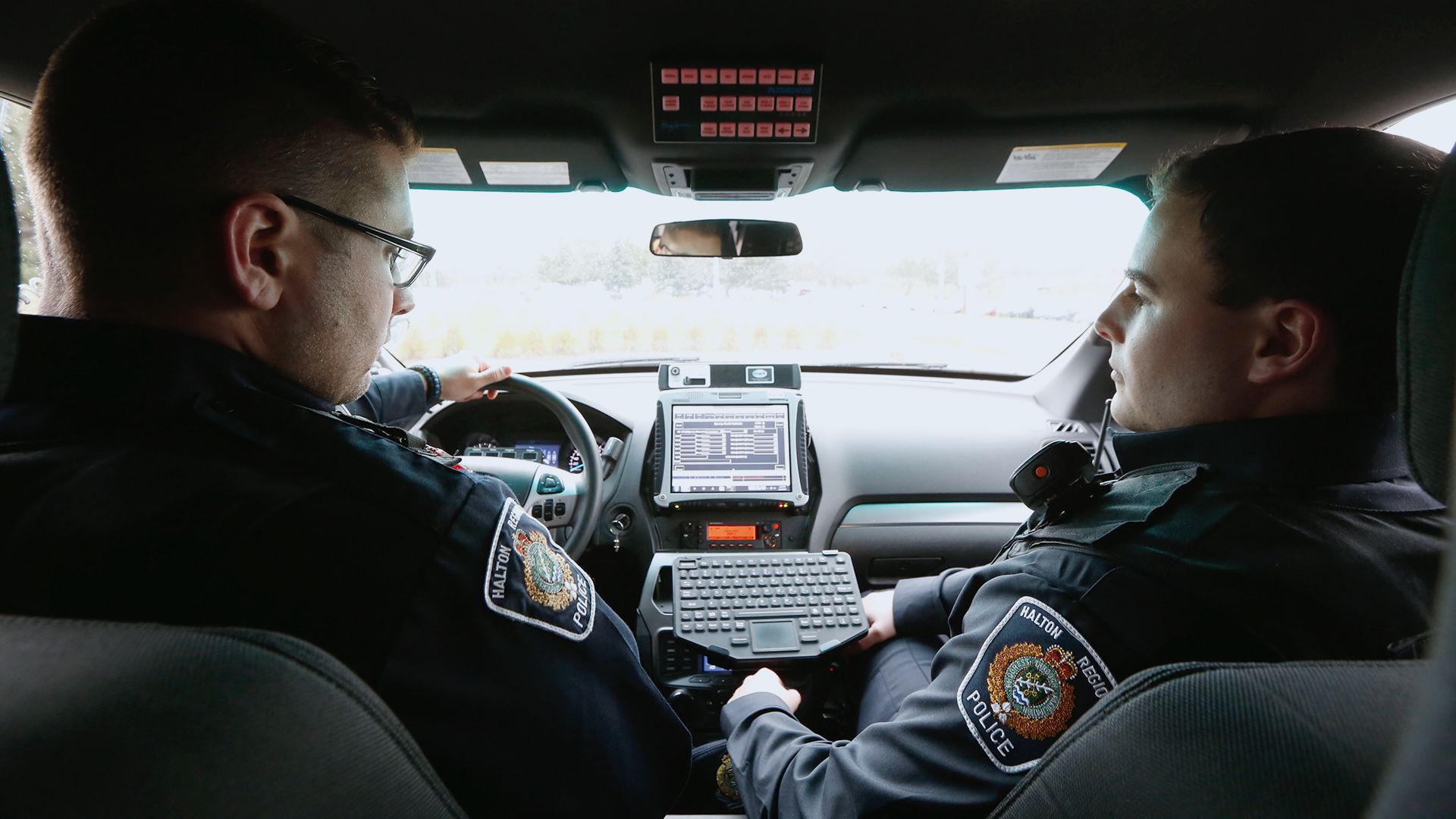 The Halton Regional Police Service on the other hand created a new unit with a mandate to exploit data to make policing more efficient and effective, for which the award was given them. Working with Hexagon, HRPS built a data warehouse that consolidated data from various sources.
"As the response time of the police has reduced, people are much more confident of their safety and feel safer now," said Additional Director General of Police Anvesh Mangalam, Madhya Pradesh Police. "We are the pioneers in this country, and it is one of the largest integrated emergency response systems in the world. Now every state in the country is trying to duplicate our efforts," added Superintendent of Police Amit Saxena.
Source: Hexagon