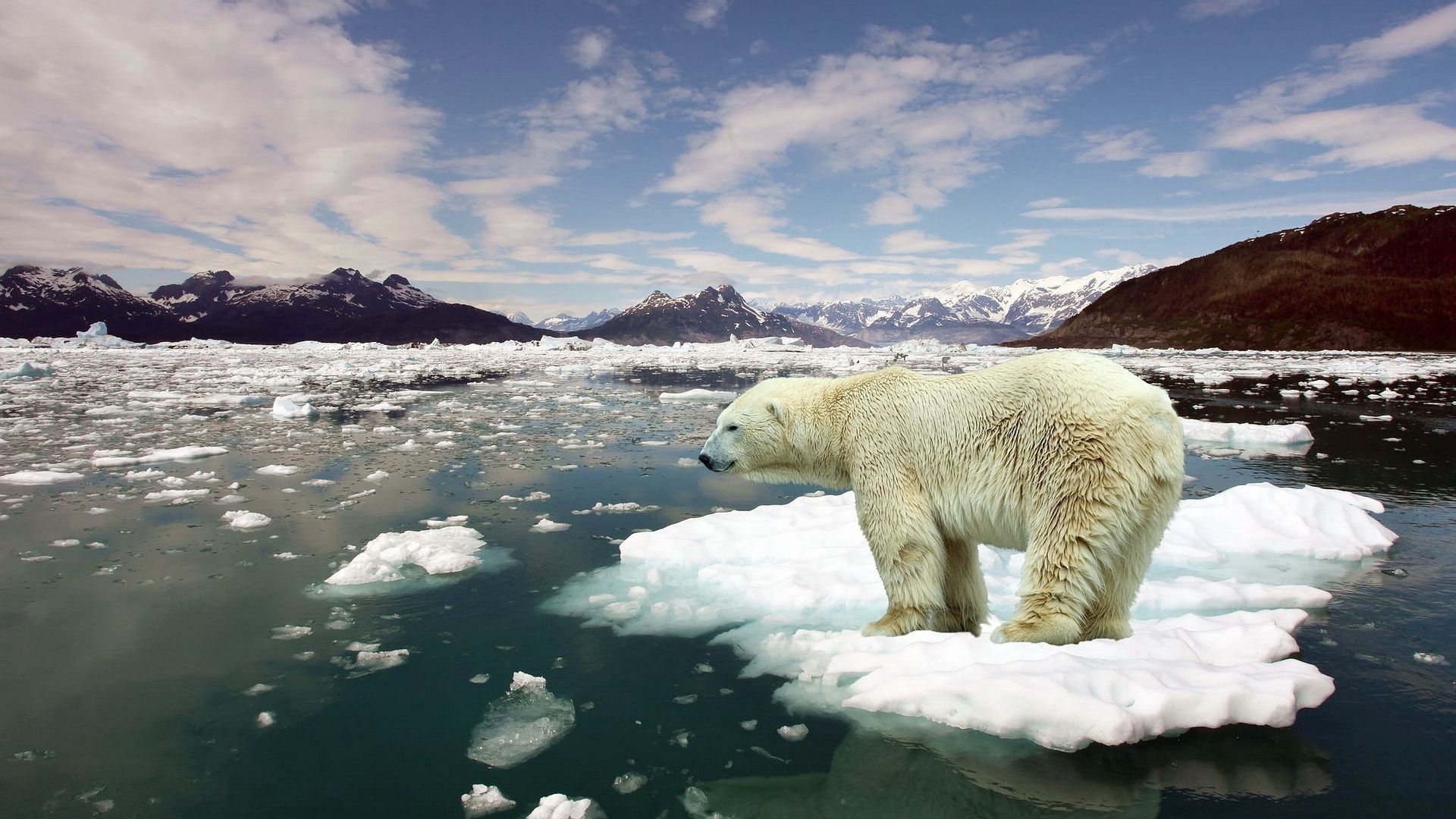 Germany: The United Nations 23rd Conference of Parties (COP23) on climate change has started in German city, Bonn on Monday, and every country is eager to hear the outcome of this meeting. The 12-day conference is expected to be attended by 25,000 people, which will be presided over by Prime Minister Frank Bainimarama of Fiji — the first time that the small island nation will be at the helm of a major international climate conference.
The US, which has announced its intention to pull out of the landmark Paris climate accord, will be represented by Undersecretary of State for Political Affairs Thomas Shannon.
Key countries to watch during the talks are emerging economic powers China and India. Other nations — Estonia, Peru, Ecuador, Iran, Mali, Ethiopia and the Maldives — will also be in the spotlight for leading major international groupings.
French president Emmanuel Macron, German Chancellor Angela Merkel and other leaders are expected to fly to Bonn towards the end of the summit to give the talks a final push and signal their commitment to fighting climate change.
The 2015 Paris accord set a target of limiting global warming to 1.5 degrees Celsius by the end of the century. But diplomats didn't agree on the details of how their nations will reach that ambitious goal. The Bonn talks will flesh out the rule book that countries have to abide by.