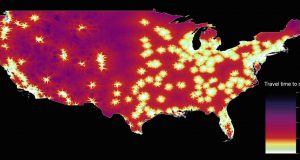 All across the world, the average travel time to the nearest urban area is contingent on a number of factors, including the quality of public...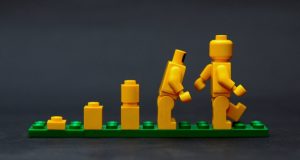 Change is the only constant. The world is evolving rapidly; everything is getting connected to each other and we are becoming a part of...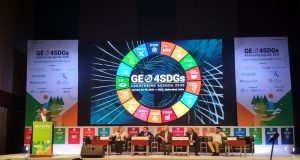 Geospatial data and services provide a location-based modeling to individual countries to understand the UN's Sustainable Development Goals. Achieving the SDGs requires the partnership...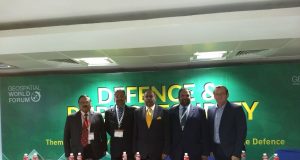 Spatial information has always played an important role on the battleground. The knowledge and understanding of terrain has always been seen as a virtue...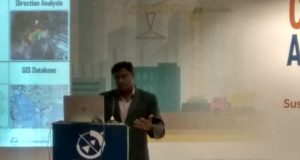 Modern constructions, keeping in mind the durability, sustainability, resilience, and incorporation of geospatial technology is the way forward and it will revolutionize the construction...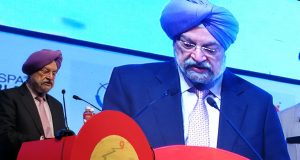 The second day of The Geospatial World Forum 2018 gained momentum as Hardeep Singh Puri, the Hon'ble Minister of State (Independent Charge), Ministry of Housing and Urban...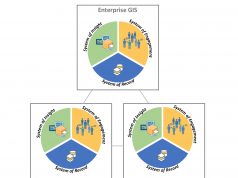 Geographic information systems (GIS) have proven their worth in a vast array of disciplines and organizations. Today, hundreds of thousands of organizations use...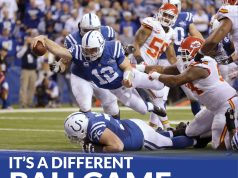 Revolutions bring disruptions; disruptions bring opportunities. The Fourth Industrial Revolution is leading to a new set of applications, business practices and revenue models. As the...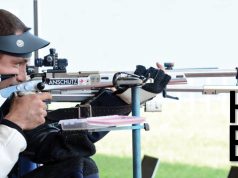 New technologies like artificial intelligence, automation, robotics have all opened up a host of possibilities. To stay competitive and emerge as winners in...