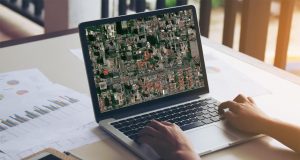 Satellites are opening up new frontiers in journalism by providing reporters with a 'Bird's Eye' view of things and the availability of incontrovertible data...
Mobility as a Service (Maas) is an emerging sector which is highly lucrative. It encompasses many modes of transportation on a single platform, which...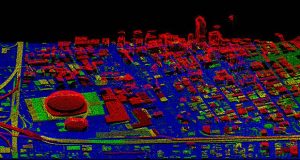 LiDAR, which stands for Light Detection and Ranging, is an active remote sensing method that uses light in the form of a pulsed laser to...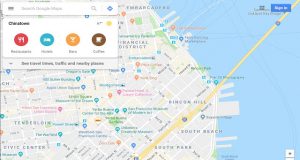 New features will help those looking for drug recovery resources and the ones in need of Naloxone, which is used for the...
There is an interesting paradox at the heart of data sharing. At a time when there is heightened awareness and clamor against data breach,...
The Government and businesses invest heavily in infrastructure to scale and expand their infrastructure portfolio and provide...
A Smart City must also be resilient. For one, the steady migration of population from villages to towns is putting pressure on civic services....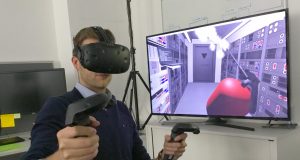 The Bentley Year in Infrastructure last week naturally witnessed a lot of talk about reality modelling and reality mesh. And a lot of times,...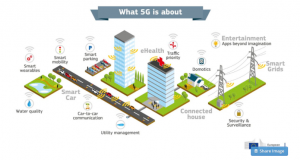 5G — the next generation of mobile internet connectivity — is the next buzzword. 5G will accelerate the move towards digital as a transformative...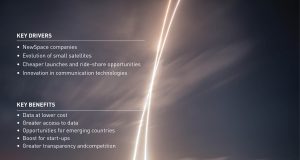 Improvements in launch systems and innovations such as the use of commercial-off-the-shelf technology for space applications are driving down costs, while a diverse range...