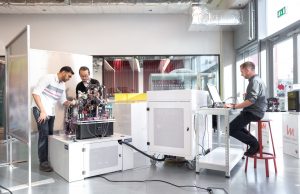 Time and again it has been proved that it is not possible to get GPS signals everywhere on Earth. But no worries! Places where...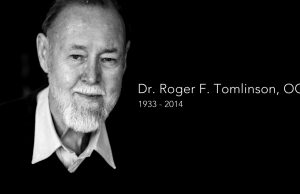 On the occasion of GIS Day, let's remember the pioneer of GIS, the man who conceived its idea and made it possible. It is said...
UNI-GR1 by Marxact is one of the most accurate GNSS receivers that offers a highly accurate heading and positioning output. UNI-GR1 can be easily...
India is changing; the reverie of digitalization is now becoming a certainty. To meet the expectations of its smart citizens, the government is placing...