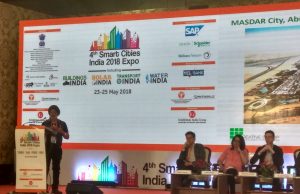 When we discuss smart cities, there is one component that is at the core of it: Urban Planning. In fact, urban planning can be termed...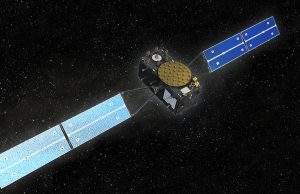 Following the altercation between the UK and the EU over access to Europe's flagship Galileo navigation satellite system, UK has unequivocally declared its intention...
People are always thinking why we need so much imagery. Is it necessary to cover the Earth on a daily basis? Why do we...
Location Based Advertising Long gone are the days of generic display ads. With the increasing use of smart devices, especially smartphones, location-based advertising or LBA has...