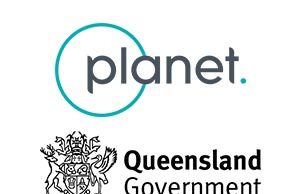 Planet has signed a new agreement with the Queensland government, Australia. The partnership entails providing Planet's database of satellite imagery to the government. This...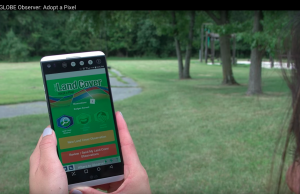 Upload photos of land cover change around you; join the open challenge from Sept 22 to Oct 1 Are you a citizen scientist bothered about...
Two independent development Big data and enhanced computational power have recently brought in a big wave in Artificial Intelligence and has enabled its uses...
Dr. Ilka May is a sought-after expert for issues linked to digitalization in the construction sector, particularly building information modelling. In this interview, she...