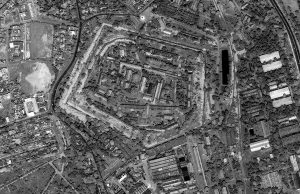 Around 2003, the U.S. intelligence and defense communities had a problem. Years earlier, we'd forced together remote sensing and imagery analysis with mapping and...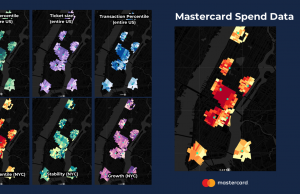 Advances made possible thanks to location data continue transforming business practices and processes when it comes to site planning. And now with insights from...
Open source it the foundation of Boundless technologies, says Andy Dearing, CEO of Boundless. The organization works heavily with open source solutions built by...
WATCH IT ON YOUTUBE Geospatial Technology and Fourth Industrial Revolution Hear from the geospatial technology leaders and subject matter experts on how geospatial is turning ubiquitous...