The 8th FIG Land Administration Domain Model Workshop 2019
October 1 @ 9:00 AM

-

October 3 @ 7:00 PM

IST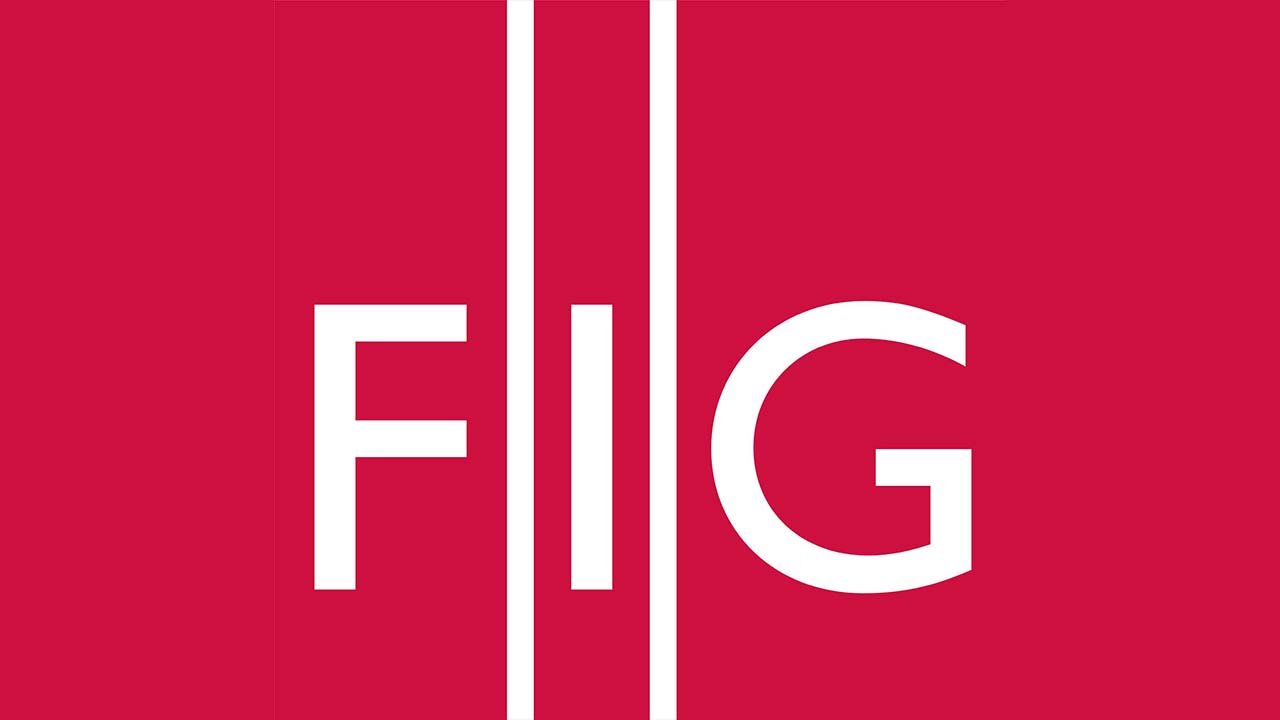 The 8th FIG Land Administration Domain Model Workshop (LADM) 2019 is to be held in Kuala Lumpur, Malaysia, 1-3 October 2019.
It is a joint event with UDMS's 4th International Conference on Smart Data and Smart Cities (SDSC2019) and Geomatics Geospatial Technology (GGT2019) as part of Geospatial Kuala Lumpur 2019 held in Hotel Istana, Kuala Lumpur.
Based on current experiences and future expectations, the need and content of possible extensions will be addressed; eg. further modelling of LADM's rights, restrictions and responsibilities; a fiscal/valuation extension module, Marine Cadastre, more explicit relations with Building Information Modelling, further modelling of LADM's survey and spatial representation and 3D/4D Cadastre. In addition, more and more attention will be paid to the Operational Standards in Land Administration. This includes addressing the technical models for LADM: INTERLIS, RDF,CityGML, IndoorGML, LandInfra, InfraGML, LandXML, and GeoBIM. Finally, also the aspects beyond Information models will be discussed: Organization, Best practices, Legal/financial aspects, OpenCadastre approach, Crowdsourcing, Workflow modeling, Blockchain and ledger technologies.
Deadline for the submission of extended abstracts is 1 May 2019 (and accepted full papers 22 August 2019).