GEOSPATIAL, HYDROMETEOROLOGICAL AND GNSS CONFERENCE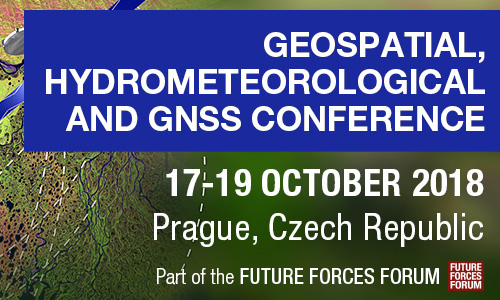 Geospatial, Hydrometeorological and GNSS Conference aims to activities before, during and after environmental and technological threats and crisis, reflecting civil-military cooperation in the risk prevention, new mobile technologies, importance of GNSS in rescue and emergency services as well as defence forces.
Conference will be held in the frame of FUTURE FORCES FORUM – the international platform for trends and technologies in defence and security, which will again become a global networking of International Organisations + Government + Military + Police + Academia + R&D + Industry. Besides expert events, Future Forces Exhibition will present more than 200 international brands.