Geo Delft Conferences 2018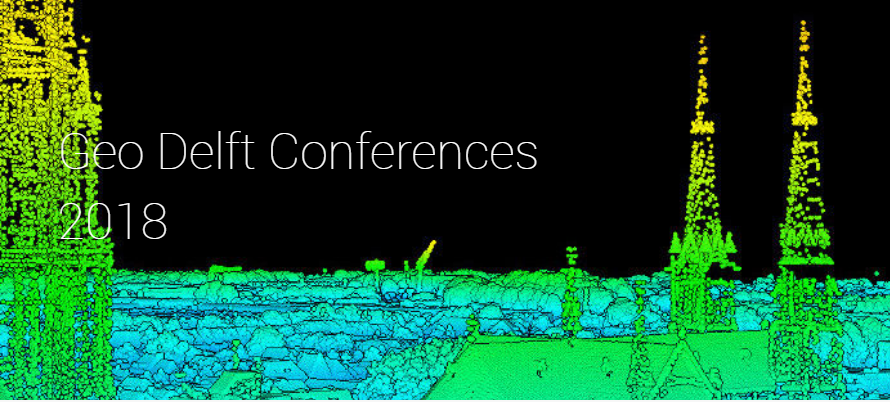 The joint Geo Delft 2018 Conferences will bring together communities from 4 related international organizations: ISPRS, FIG, UDMS and 3D GeoInfo. The conference will be held in Delft, The Netherlands between October 1-5, 2018.
This will attract researchers from academia, industry and government active in all geo-information fields: data collection, advanced modeling, data management, data analysis, dissemination, visualization for a wide range of application domains. Specific attention will be paid to the 3D aspects, smart cities and cadastres.