4th Smart Cities India 2018 Expo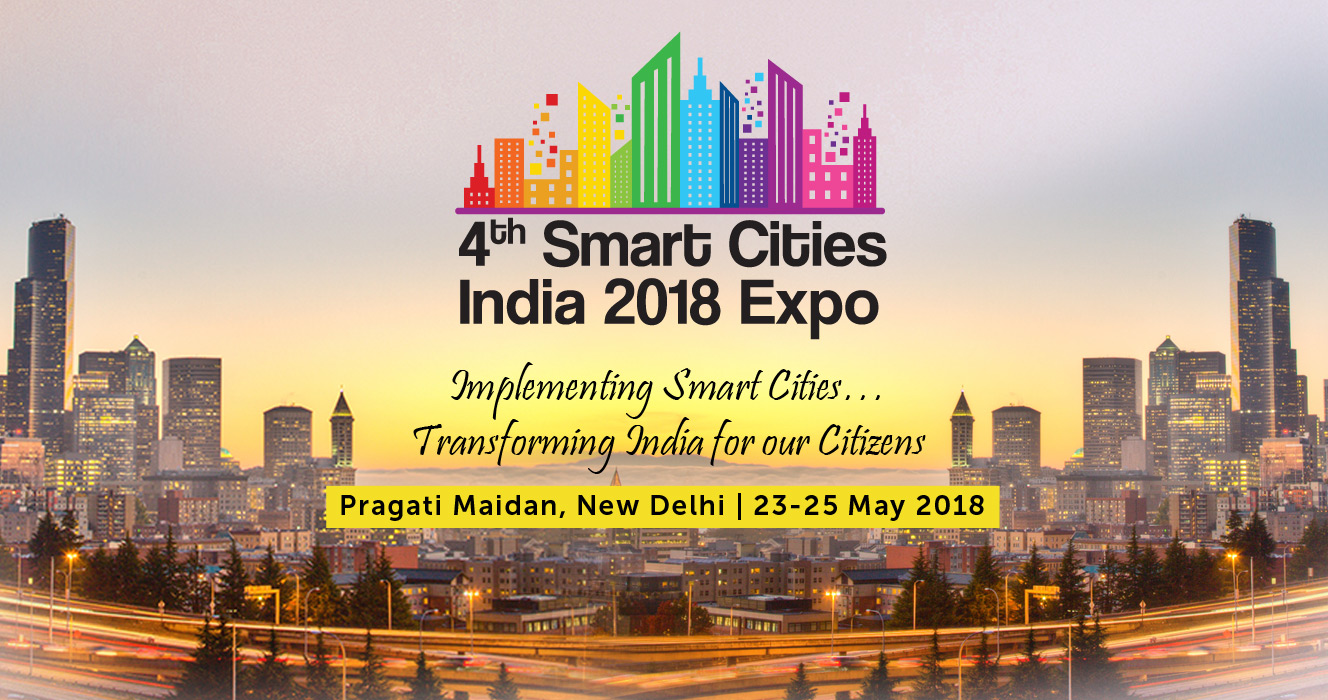 One Mega Event is the largest trade show and conference of its kind in the country to attract industry experts and leaders from the city, government and community to share their views and proposals to make cities more sustainable, efficient, transparent, and, above all, enhance the quality of life of its residents.
The 4th Smart Cities India 2018 expo supports the Smart Cities Mission of the Government of India. The expo takes forward the Government's mission by driving economic growth, improving the quality of life, whilst enabling local area development and harnessing technologies that lead to smart outcomes.