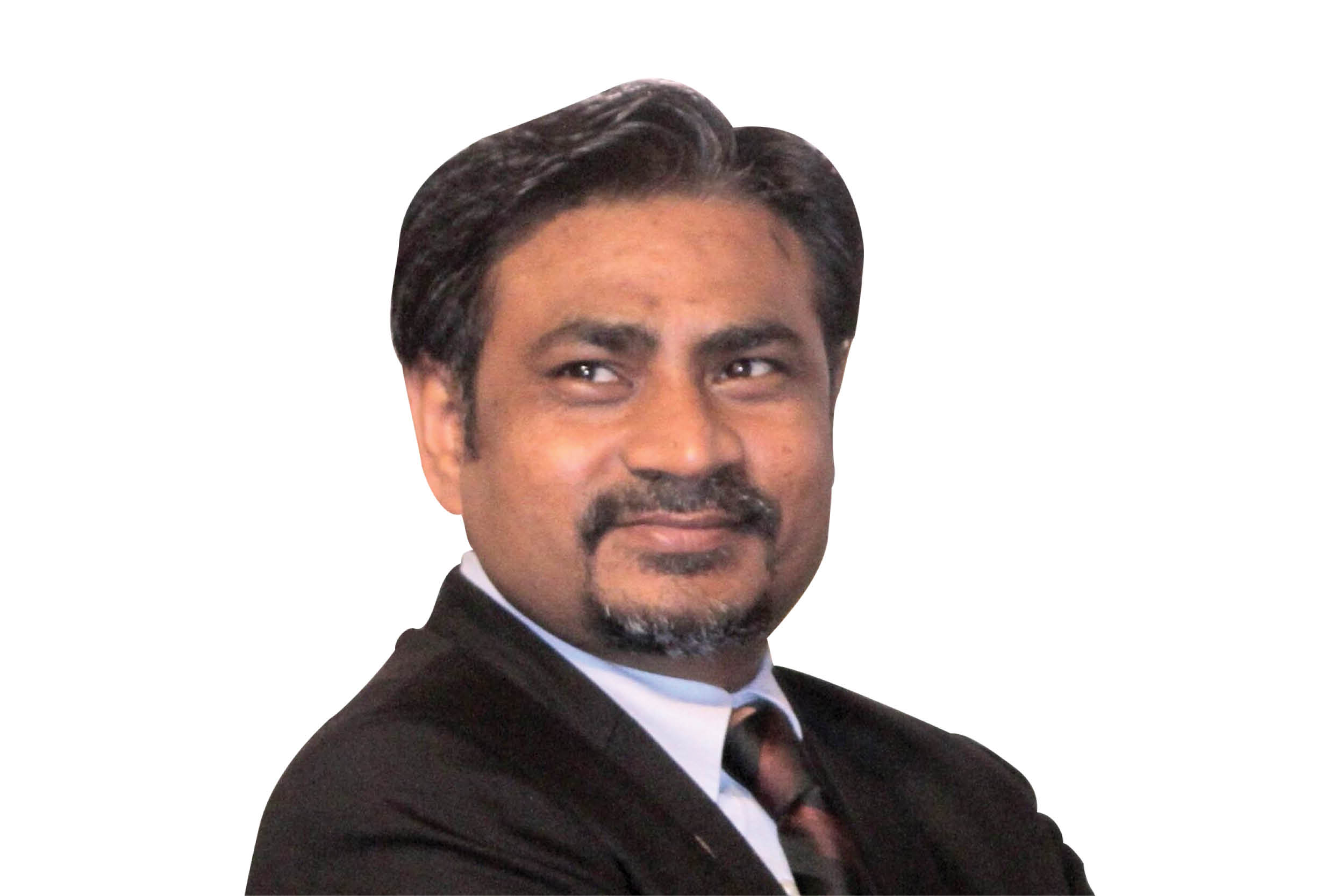 Sanjay Kumar is a Social entrepreneur and Chief Executive at Geospatial Media and Communications. He has been working towards facilitating and accelerating the growth of the geospatial industry worldwide and raising awareness of the industry's value proposition and contribution to world's economy and society.
He also the President of Association of Geospatial Industries (AGI) of India and serves on Boards of Open Geospatial Consortium (OGC) and Radiant.Earth.
Read his views on Geospatial Industry over here on Geospatial World.