Blogs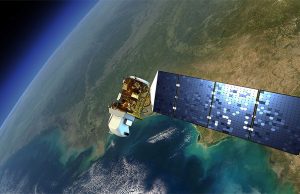 The geospatial technology ecosystem is a multifaceted entity with multiple interactive components. Over the years, the technology ecosystem has evolved to capture the interplay...
Articles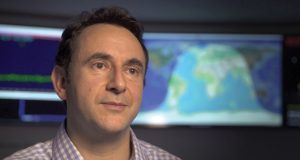 Rapid growth in the types and diversity of sensors available to collect data — from ground sensors, to drones, to rapid advancements in satellite...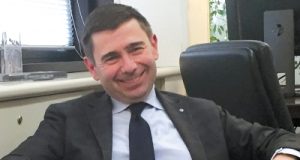 Space technology and Cloud systems are just the fuel of the transformation engine in geospatial sector. Advanced algorithms (machine learning, deep learning and even artificial intelligence) and...