Blogs
The Window Observational Research Facility ( WORF) Rack is a unique facility designed for use with the US Lab Destiny Module research quality window....
Articles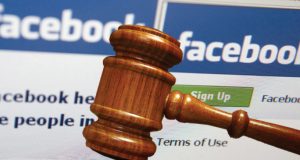 The social media giant is attempting to circumvent GDPR by shifting users outside the EU who would now be governed by Facebook Inc. in...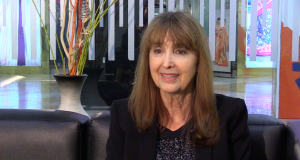 The knowledge that sea level is going to accelerate over the coming decade is important for policymakers planning structures like hospitals, roads and the...