Blogs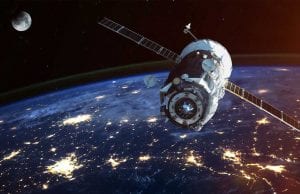 Geospatial technology is ubiquitous and the expanse of its reach in multiple fields is growing rapidly. Most technologies require a spatial component and it...
Articles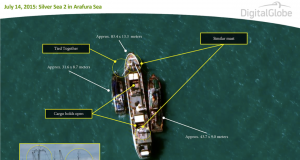 Even before Neil Armstrong took that 'giant leap for mankind', space has been considered cool. And journalism has for years been considered a cool...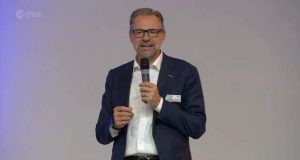 Data at the scale, frequency, and quality available with Copernicus via free and open data policy constitutes a fundamental paradigm change in earth observation,...