Blogs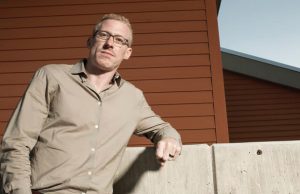 Machines never get tired and you can scale them up almost infinitely, believes Mark Johnson, Founder & CEO of Descartes Labs. He is referred...
Articles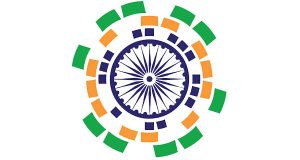 The Indian geospatial ecosystem at the state-level is at the cusp of a technological and development curve. Leaders at the center and state-level are...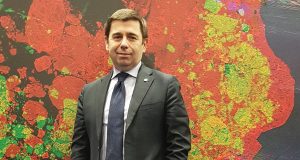 The quantity of data available today is humongous. In order to get good services, we need to invest in new algorithms that can manage...