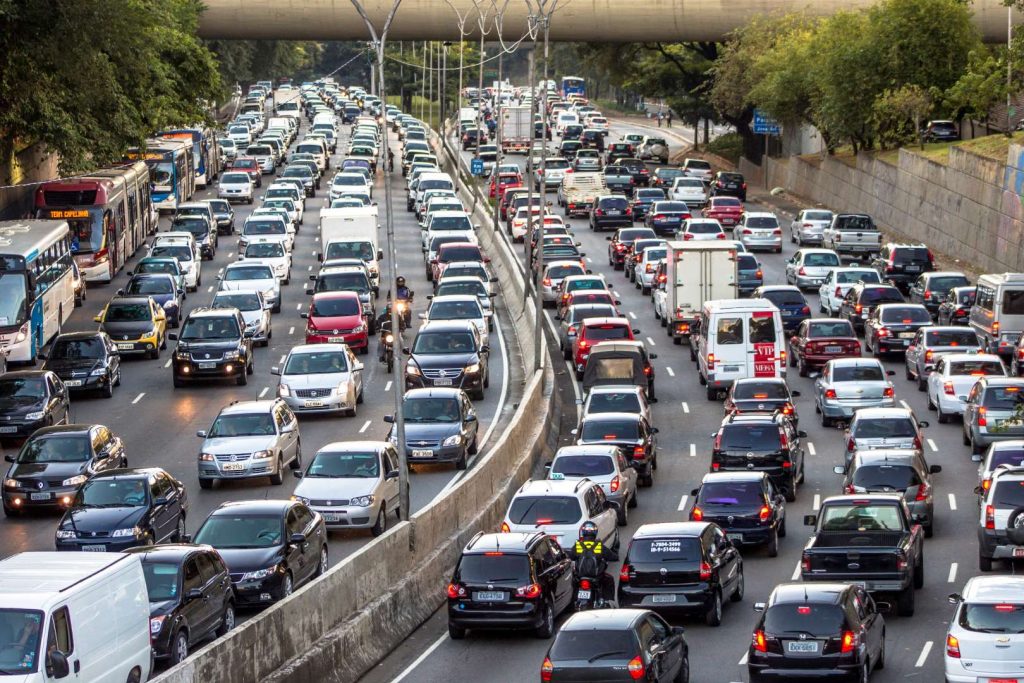 We know how frustrating it can be getting stuck in a standstill traffic jam. One can still tolerate a moving traffic. So, what you do in such a situation; listen to music, talk to a family member or a friend. But what if you can earn some extra income by being in traffic. Think about this way, solving or helping people and still getting paid. Nothing wrong in getting some extra income. . Right! In order to curb the situation, XYO, the geospatial crypto-network in a strategic partnership with BULVRD, a crowdsourced global mapping and road reporting app are planning to make their users earn in earn cryptocurrency tokens while driving.
The use of IoT and Location
Since 2012, with a Dataist focus, XYO has developed trusted IoT technology that connects the digital world with the physical one. This association uses Internet of Things data and location proof know-hows from XYO, and BULVRD's Ethereum blockchain based community mapping and road condition reporting ecosystem from more than 20 countries. This mutual solution will improve condition and incident reporting while creating a more effective experience for users.
BULVRD is on a verge of creating a micro-economy on the Ethereum blockchain centered on a real-time traffic-aware navigation application. The bonus that will interest you is the fact that this app rewards users with tokens and digital collectibles for driving and making automatic reports on road conditions such as hazards, traffic and police activity.
Commenting on this association, BULVRD founder and CEO David Hodge said, "The location verification data delivered by our partner XYO is a natural value-add to what we're doing with the BULVRD Drive app."
Hodge also added, "Through this partnership with the XYO team and the multi-point independent validation of conditions and incidents, we can easily sidestep those issues that will continue to challenge the other competing solutions."
According to reports, the teams of both XYO and BULVRD are working cohesively using augmented reality, AI, machine learning (ML) and location based technology to not only validate but also in improving the quality of data that is reported. This would eventually make users earn cryptocurrency for in-app actions and contributions.
Speaking on this association, Arie Trouw, Co-Founder and CEO, XYO said, "This partnership with BULVRD is an excellent use case and opportunity to showcase the value of independent consensus-based location data which we can make available."
Trouw also added "We're glad to add our expertise in the location verification space to what the BULVRD team has built out. Everyone should benefit, and we look forward to expanding our work together over time."
XYO over this period of time has become one of the emerging leaders in the world of location technology with Bluetooth and GPS tracking devices, over 1 million location beacon devices circulating in the world, now allows daily clients to track real-world items in real time, right from their smartphones.
In 2018, XYO partnered with ESRI to bring new distributed, blockchain-based location verification functionality to the spatial analytics space. ESRI one of the leaders in location technology grants its users the access to block-chain technologies to develop significant new applications based on this partnership.
XYO has established partnerships with mapping giant Esri, FedEx Research Institute, Re/Max Mexico and Spaceflight Industries. The company has also unveiled the XYO Network, the world's first geospatial blockchain network backed by cryptography. With more than 1 million location-verifying beacons around the planet, XYO technology is giving unrelenting competition to the GPS network and thus, radically transforming global leading industries.
Also Read: User data transparency to boost location-based services and analytics