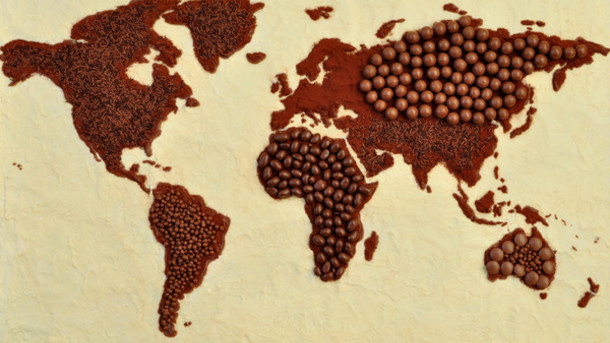 Milk Chocolate, Dark chocolate, nutty nut chocolate, who in the world does not love chocolate!? Appealing to all gender, all age groups, and all races and termed often as a 'delicious cure for a bad day', chocolate is the global sweet tooth!  But what goes behind the scenes?
Mass produced, chocolate till today is largely dependent on small farmers practising traditional methods. Requiring complex procedures for production, the production of chocolate is anything but easy. Esri, on World Chocolate Day (Yes, today!), brings to us a story map telling us all about chocolate!
Who eats Chocolate the most?
Switzerland, the home to Nestle and Lindt, tops the list of countries where chocolate is eaten the most. With consumption of chocolate at 9.00 kg per citizen in 2014, no wonder Switzerland is known as the Chocolate haven! Followed closely by Germany, Austria, Ireland and UK – the European and English-speaking countries are consuming the maximum amount of chocolate.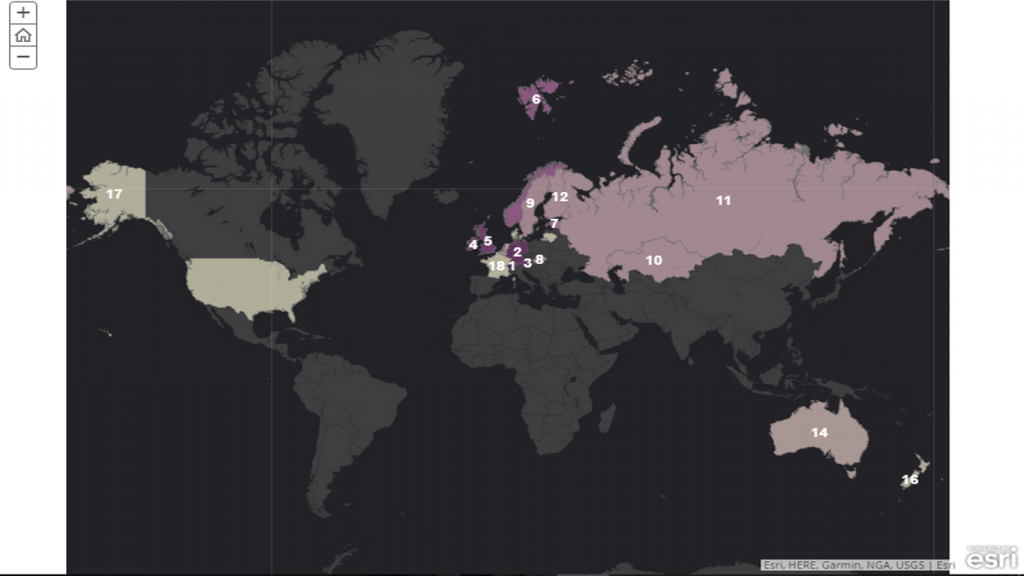 Emerging Markets – The potential
The BRIC and MINT countries i.e. Brazil, Russia, India, China, Mexico, Indonesia, Nigeria and Turkey, are the new potential markets for chocolate. Expanding population, expanding income groups, accelerating imports and rapidly expanding westernised retail markets are few of the reasons why these countries are emerging markets for chocolate. With 5.3 kg consumption per person in 2014 and an annual growth of 0.2 kg per annum, Russia is expected to lead the BRIC and MINT Chocolate market. Predominantly it is expected that the demand for chocolate is going to accelerate at a faster rate in India and China owing to the increasing awareness of the health benefits of chocolate (Yes!) and the soaring influence of the western lifestyle.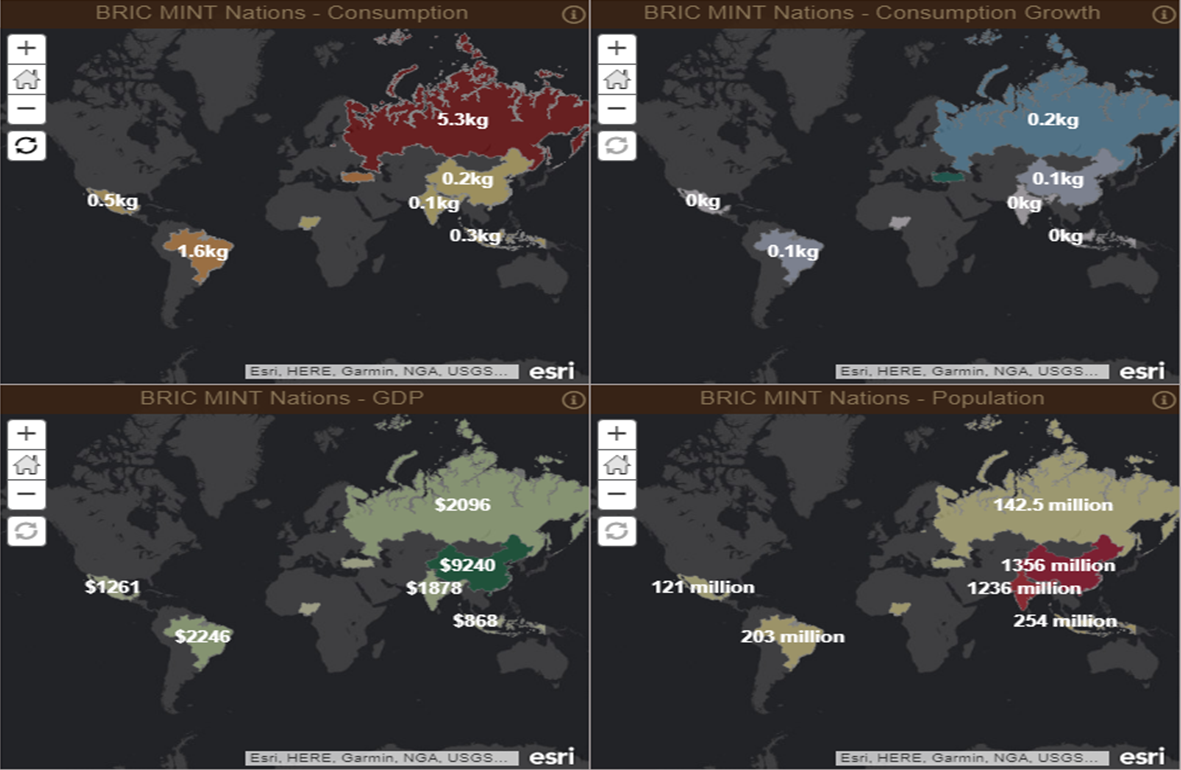 Chocolate: A Global Business
Developed countries like Switzerland and Belgium define the luxury chocolate business. These countries have thriving markets for chocolate. The annual sales of the top 50 confectionaries exceed $120 billion, employing more than 9 million people around the globe across all products. The key players in this segment are Nestle (Switzerland); Ferrero Group (Italy); Hershey Foods Corporation (USA), Ghirardelli Chocolate Co (US division of Swiss Lindt & Sprüngli) among other global brands. The mass market reach of chocolate is tremendous and it is one segment that shall continue to grow given the popularity of chocolate across the globe is only soaring. At present, the global chocolate business as evident is driven by Europe, North America and Asia Pacific.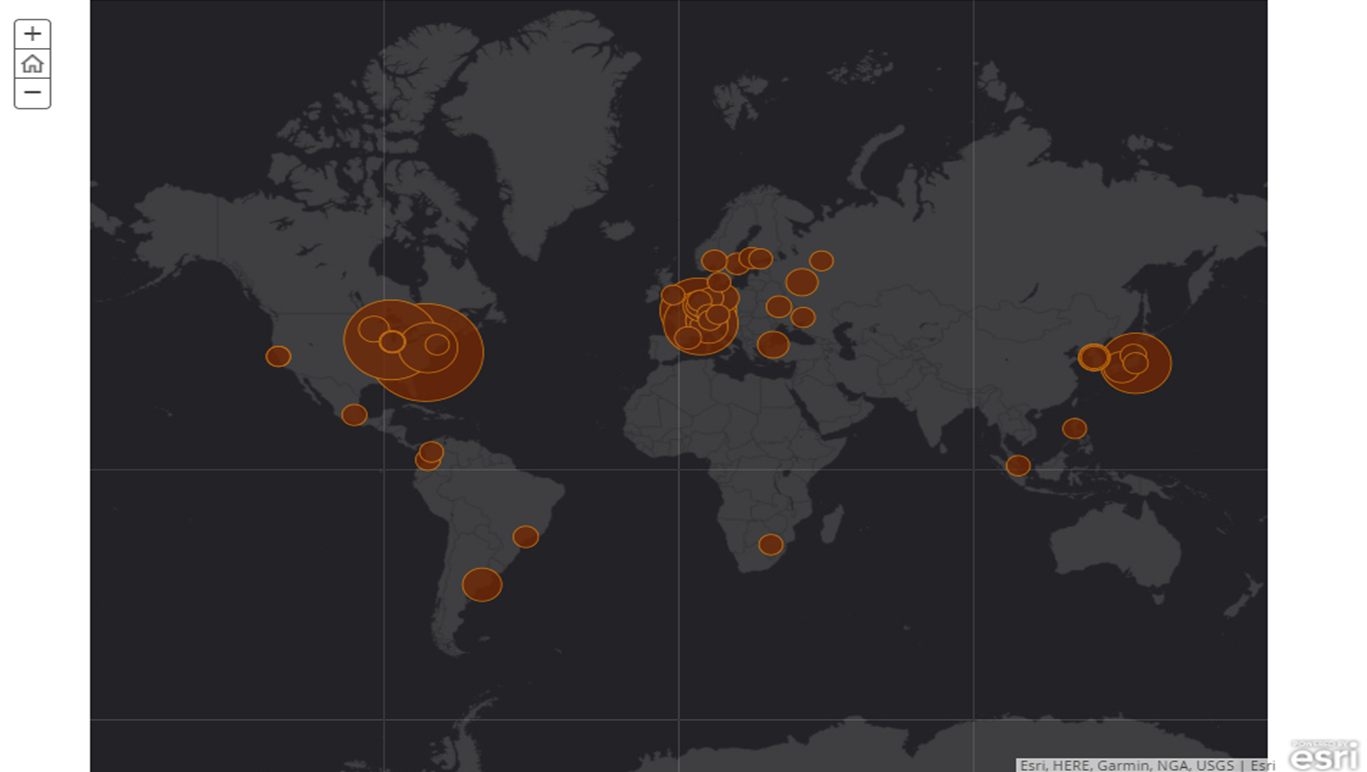 Chocolate Beans: Export
Ivory Coast is the largest exporter of Chocolate beans followed closed by Ghana. Companies like Nestle and Cadbury receive the maximum percentage of their cocoa beans from the Ivory Coast. In fact, chocolate beans export is responsible for two-thirds of the trade revenue coming into the nation. Similarly, Cocoa is the chief agricultural export of Ghana and because the consumption of chocolate in Africa is less than 4% of the chocolate sold globally but the region's pattern is expected to change due to rising middle class. Ghana exports chocolate beans globally to all chocolate producing countries like Germany, Switzerland, Italy, Americas and Canada after which these countries export chocolate products globally with Germany, Belgium, Italy, etc.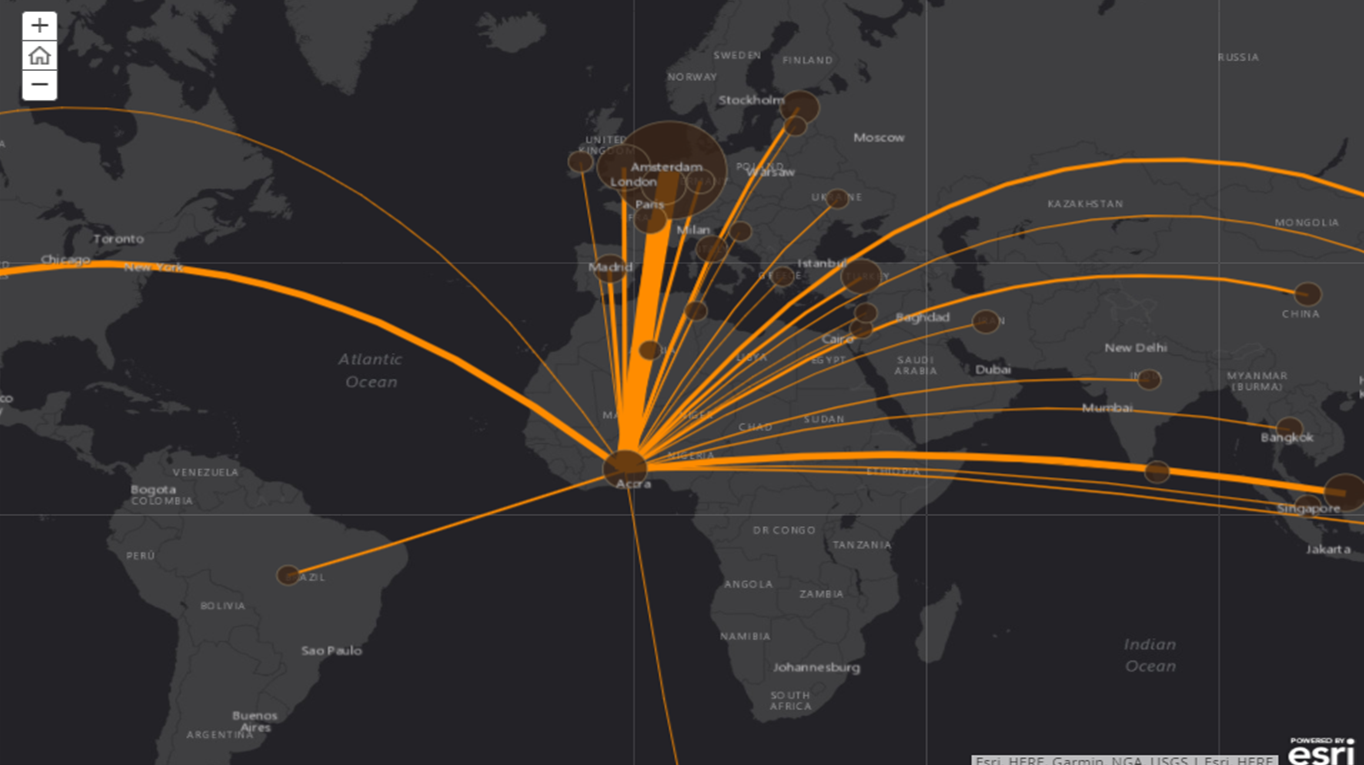 There is more! See Esri's story of chocolate on World Chocolate Day. Needless to say, all this talk of chocolate, makes me hungry for one. Anyone offering?