The Indian Space Research Organisation (ISRO) ushered into the New Year with a bang. In the very first month of 2019, the space research organization successfully placed in orbit the world's lightest satellite, Kalamsat V2, which was made by a group of students from Chennai. The satellite weighs just 1.2 kilogram and is named after former President and nuclear scientist A.P.J. Abdul Kalam.
In the interim budget released on February 1, the funds allocated to ISRO for 2019-20 crossed INR 10,000 crore for the first time. At INR 10,252 crore, the allocation was higher than the previous year's (2018-19) budget of INR 9,918 crore. Funds were sanctioned under three separate heads: space technology, space applications and the Indian National Satellite (INSAT) system.
For this year, ISRO has set an ambitious target of 32 planned missions (14 launch vehicles, 17 satellites and 1 tech demo mission). Here are a few things on the to-do list of the space agency this year.
Chandrayaan-2 – Lunar mission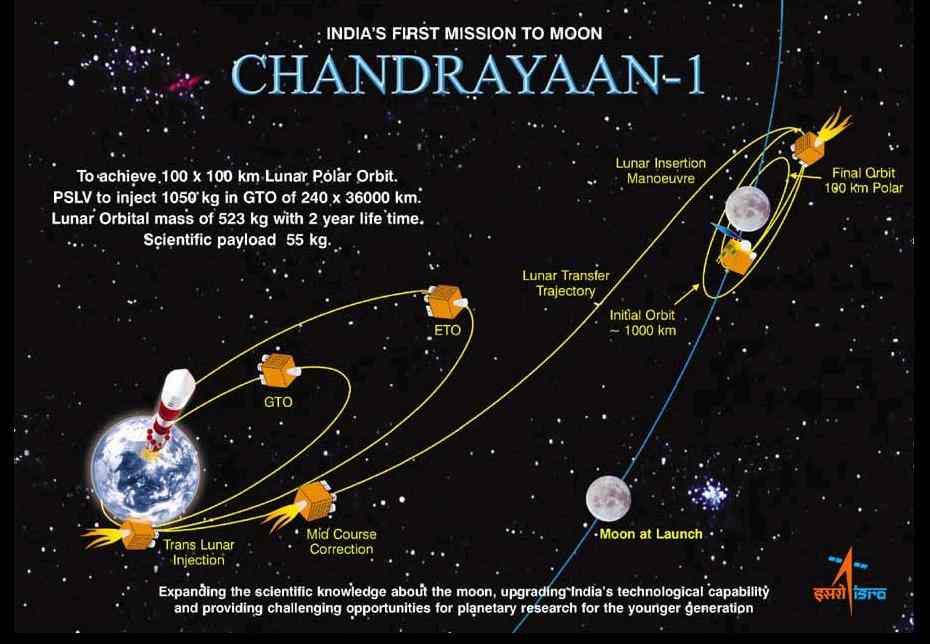 India's second lunar mission, Chandrayaan-2, will be launched by the end of April this year. The space mission, whose launch has been delayed more than once, aims at exploring the south pole of the Moon.  Set up at a budget of INR 800 crore, the spacecraft weighs 3290 kilogram and would orbit around the Moon and perform remote sensing. It's being expected that the map provided by Chandrayaan-2 would yield the firmest conclusions on the distribution of water on the Moon's surface.
Gaganyaan – Human spaceflight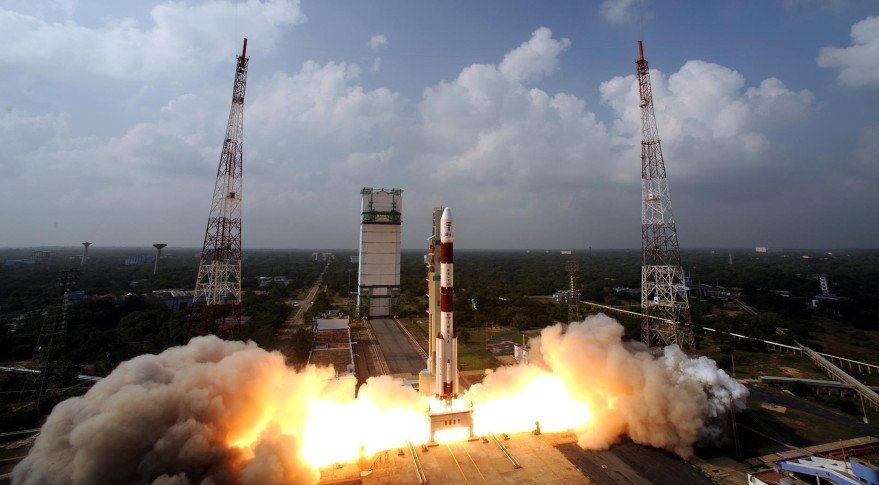 India's maiden human space mission, Gaganyaan, will also be pursued this year, ISRO Chairman K Sivan conveyed to his staff in his New Year message in the month of January. He said that the organization is quite capable of completing Gaganyaan by the scheduled deadline of 2021. ISRO has already tasked the Indian Air Force for selection and training of 10 crewmembers (astronauts) for the country's first human spaceflight program.  On January 30, the space research organization inaugurated the Human Space Flight Center at the agency's headquarters in Bengaluru. Before Gaganyaan's official launch, ISRO is likely to conduct two unmanned missions, towards the end of 2020 and the middle of 2021, respectively, to avoid the risk of endangering human lives. ISRO's largely autonomous 3.7-tonne capsule will orbit the Earth at 400 km altitude for up to seven days with a three-person crew on board.
PSLV-C45 – Launching satellites from three different orbits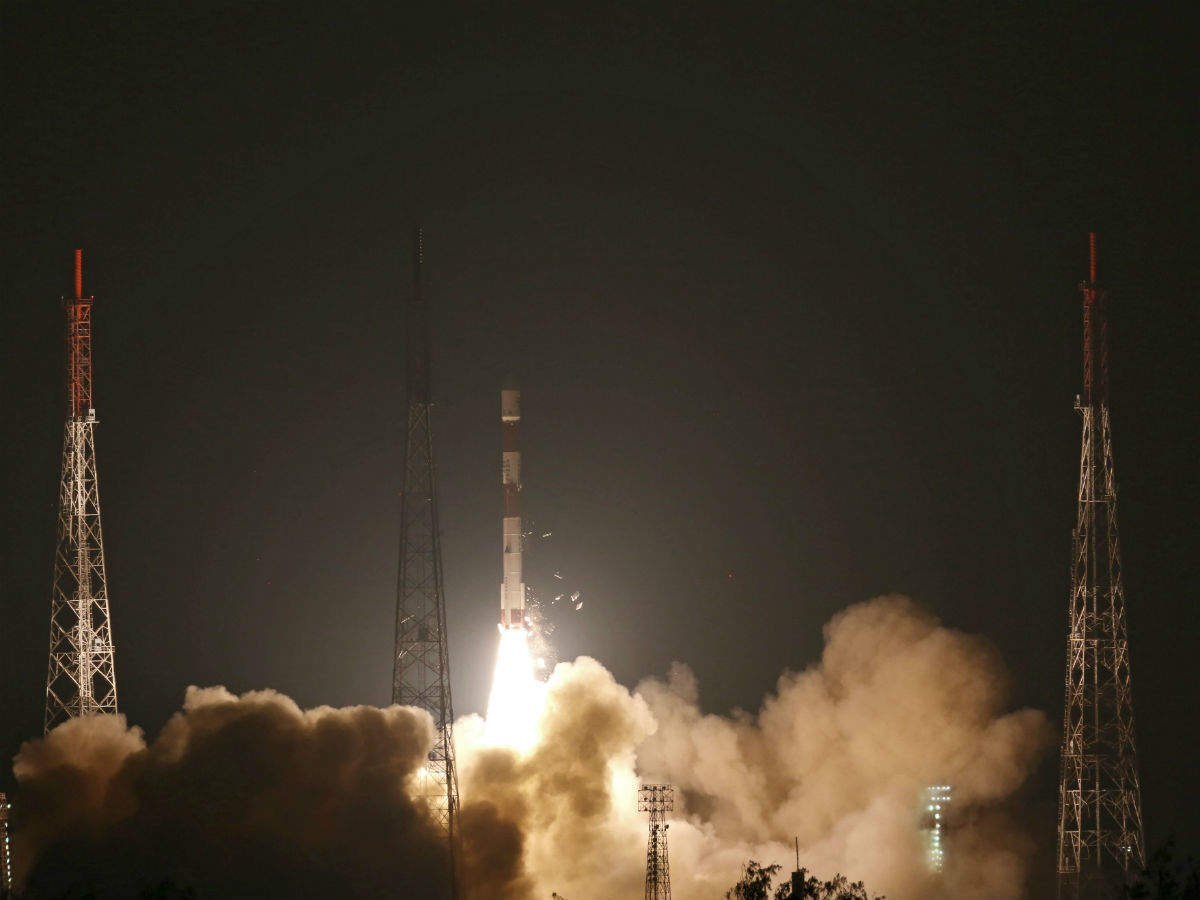 With the space race on, India is all set to launch its first 3-orbit mission with PSLV-C45. The launch is scheduled to take place on March 21 and the mission will put 30 satellites into three different orbits. According to ISRO, one of these 30 satellites is exclusively meant for electronic intelligence. Officials have said that the specialty of this mission is that for the first time PSLV will launch satellites in 3 different orbits.
SSLV – Small satellite vehicle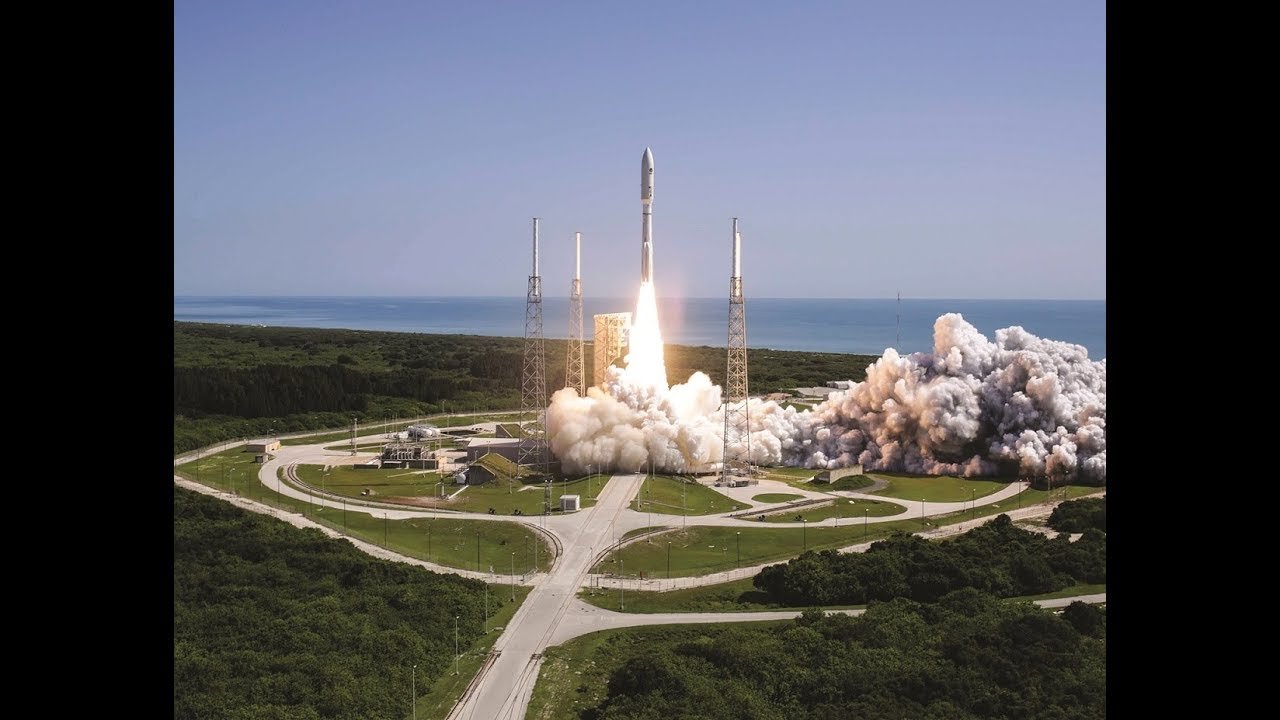 The Small Satellite Launch Vehicle developed by the space agency will have its maiden flight in July. The SSLV, which weighs 110 tonnes, will take about 72 hours for assembling, as against nearly 70 days that are required for assembling larger vehicles. Further, just six people will be needed for assembling SSLV, as against the hundreds required for traditional vehicles. The SSLVs are being developed for transporting small, usually private, satellites, and are expected to give a big boost to ISRO's commercial arm.
Reusable Launch Vehicle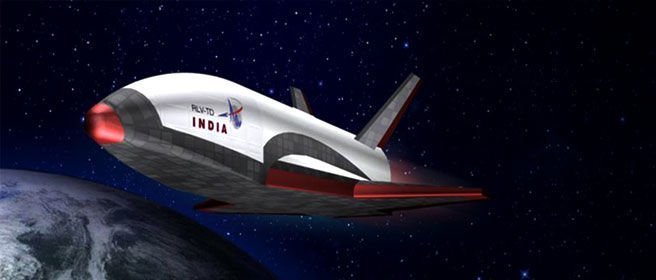 Reusable Launch Vehicle – Technology Demonstrator (RLV-TD) is one of the most technologically challenging endeavors of ISRO towards developing essential technologies for a fully reusable launch vehicle to enable low cost access to space. 
This is a series of technology demonstration missions that have been conceived by ISRO as its first step towards realising a Two Stage To Orbit (TSTO) re-usable launch vehicle. The space agency is gearing up for the second demonstration test of the reusable launch vehicle this year.
NISAR Satellite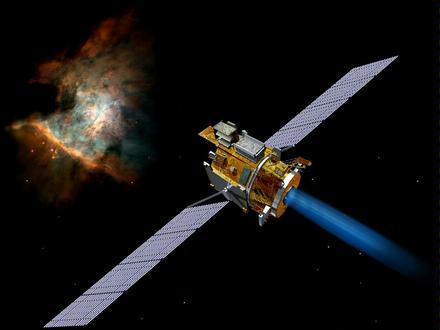 Using advanced radar imaging that will provide an unprecedented, detailed view of Earth, the NASA-ISRO Synthetic Aperture Radar, or NISAR, satellite is designed to observe and take measurements of some of the planet's most complex processes. These include ecosystem disturbances, ice-sheet collapse, and natural hazards such as earthquakes, tsunamis, volcanoes and landslides. The launch date of the NISAR satellite is expected to be somewhere around 2020.
For this year, the space agency is also working on national programs for socio-economic security and sustainable development, including that of national geospatial energy information system and enhanced earth observational capabilities.