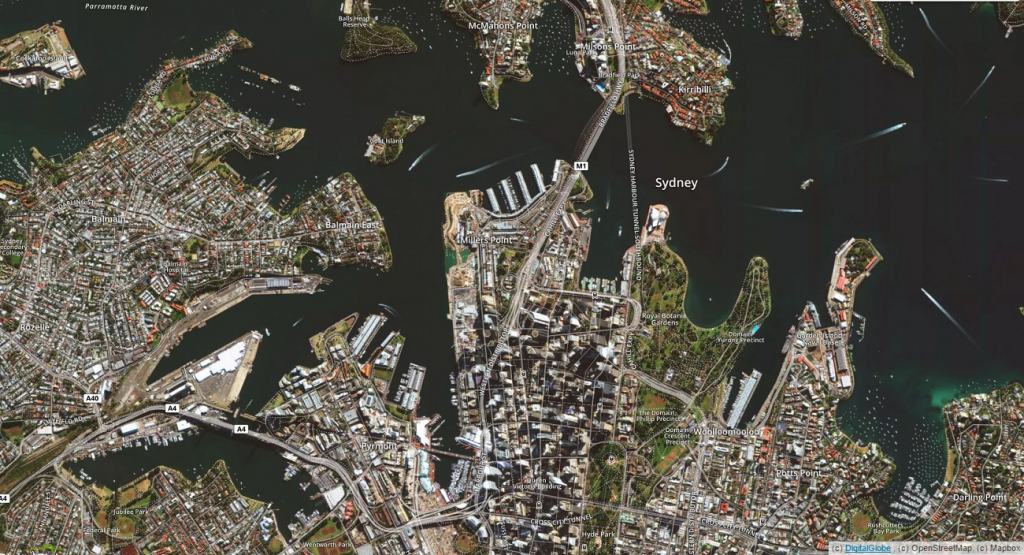 DigitalGlobe has announced plans to acquire The Radiant Group, the geospatial information company headquartered in Chantilly, Virginia for $140 million. The move is being seen as the earth observation major's resolve to get into data analysis in a bigger way. What the Radiant acquisition means for DigitalGlobe is that it greatly enhances the sace imaging major's analytics capabilities, expanding its customer base across intelligence communities. The acquisition adds Radiant's advanced capabilities that extend across the geospatial intelligence value chain, including smart tasking, collection, processing, Big Data analytics, and delivery of insights, to DigitalGlobe's array arsenal, thus positioning it better to serve critical NGA missions.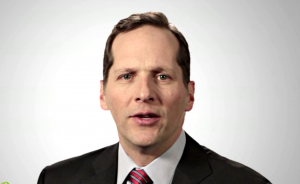 The acquisition represents an important step in deriving new insights for customers from DigitalGlobe's imagery and other geospatial information sources, CEO Jeffrey Tarr said in a statement. While combining Radiant with DigitalGlobe greatly enhances both organizations' capabilities, expanding the customer base across the US Intelligence Community, the acquisition also brings together hundreds of innovative developers and analysts with expertise in geospatial Big Data and analytics. Combining the world's most advanced commercial Earth-imaging capability, unrivalled archive and platforms positions DigitalGlobe us to deliver more value to its customers and shareowners.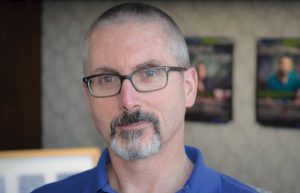 The space imaging giant is battling the impact of new entrants into the EO market. The launch of newer and smaller satellites and other airborne sensors such as UAVs and other sources has led to a flood of imagery and has disrupted entire imagery market. In such a background, intelligence agencies are asking contractors to answer their most pressing questions rather than providing raw imagery or data. DigitalGlobe itself captures around 50-60 terabytes of imagery daily and has an 80-petabyte image library. Radiant's expertise will help DigitalGlobe improve its collections with "smart tasking" and ability to use its imagery and data to give its customers "actionable insight," said Walter Scott, Founder and Chief Technical Officer DigitalGlobe.
Focus on analytics
DigitalGlobe has for some time now shifting focus on providing intelligent analysis to the imageries it captures. It has been combining the power of imagery analytics and open-source research to provide users with detailed geospatial analysis and insight into the implications of change for various sectors, especially defense & intelligence and security & law enforcement.
Rapid mobilization and notifications allow users to receive the earliest possible insight into business, military, environment, and political change while direct access to before and after imagery provides them with the full context of the situation on the ground. Multiple data sources (including open-source content and social media) provides the most comprehensive understanding of what's developing and what needs your attention.
Defence and security contracts
DigitalGlobe already has strong working relationships with security agencies like the NGA or Defense Intelligence Agency. While Tarr had also maintained that NGA's new commercial strategy and openness to work with small-satellite providers will not be a threat to DigitalGlobe, the fact remains its core business is the 10-year EnhancedView contract with NGA that runs till August 2020. Also, while it has been trying to focus on commercial sales, it relies majorly on its Direct Access Program (DAP) that includes long-term government contracts. DAP customers accounted for $61.7 million in DigitalGlobe revenue for the six months ending June 30, 2016 up 9.8% over the same period a year ago.
The Radiant Group
The Radiant Group, Inc. provides advanced technical and analytical solutions focused on enhancing the quality and speed of decision making while reducing risk and ensuring mission success. Radiant solves real-time multi-INT collection and exploitation needs by providing an end to end capability and framework for innovation that moves data through the full life cycle of collection, exploitation and management from sensor to decision maker.