The insurance company relies on pre and post disaster imagery of an area to assess the extent of damage and initiate the claims process.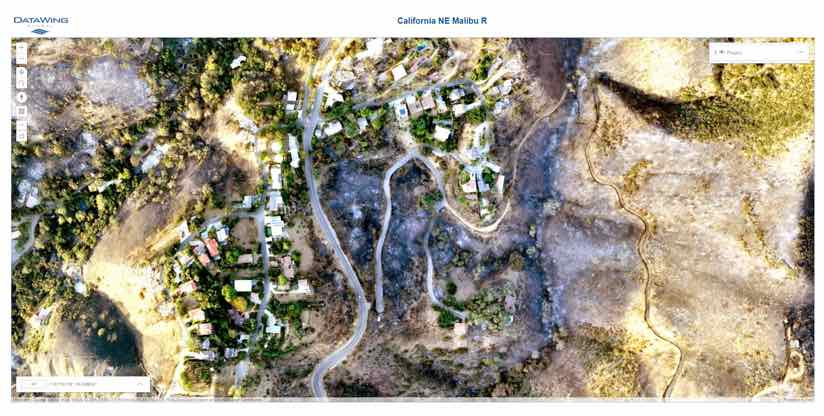 In October 2018 when Hurricane Michael wreaked havoc on Florida and other parts of the South, United Services Automobile Association (USAA), a financial services company, could notify its members about the status of their property even before they were allowed back into their respective communities. "With the help of imagery, we could clearly see the areas that were flooded and assess the extent of damage," says Abbey May, Strategic Innovation Director, Claims Innovation, P&C Insurance Group, USAA.
Stressing on the insights offered by imagery and its analysis, May emphasizes that this is directly related to a "good claims experience". "Access to imagery gives us the power to make an accurate claims decision faster than ever before. Our objective is to ensure that our members who have been hit by a catastrophe get back on their feet as soon as possible," she says.
A picture is worth a thousand words
USAA provides financial services and insurance to military members and their families. Headquartered in San Antonio, Texas, the company is running into its 98th year.  "Depending on the event and the affected areas, we gather imagery from several different sources — both manned and unmanned aerial images are acquired.  We also monitor the weather to anticipate a disaster. Be it a hurricane or a wildfire, we look at the imagery to see the before and after scenario so that we can help our members file their claims faster," May adds.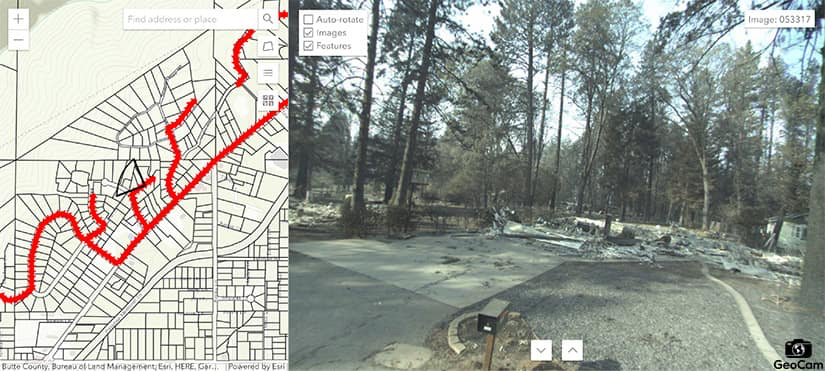 Understanding the impact of a catastrophe is crucial to claim investigation. During the recently held Esri User Conference, USAA showed the use of deep learning capabilities in ArcGIS, Esri's mapping and analytics platform, to perform automated damage assessment of homes after the Woolsey fires. Deep learning can speed up the claim process and make it more efficient.
Use of building footprint
Building footprint is the area on a project site that is used by the building structure and is defined by the perimeter of the construction plan. "In case of a major catastrophe when homes are destroyed, it helps to know the parcel boundaries of the property and the number of homes in the area. This aids in the overall assessment," explains May. In the case of the Woolsey fire, a GIS layer of the existing building footprints was used to mark damaged and undamaged structures.
"Pre and post loss imagery in itself is highly valuable. It helps you see the ground truth at that very moment. The imagery in a way helps us to be there for our members at their greatest time of need, on their first call," she says. Time is a critical factor in processing insurance claims, or providing aid to those affected by natural disasters. Using imagery and analyzing it can help save time, apart from of course, helping those affected by catastrophes get back on their feet. 
Also Read: Satellite images show devastating Amazon rainforest fire