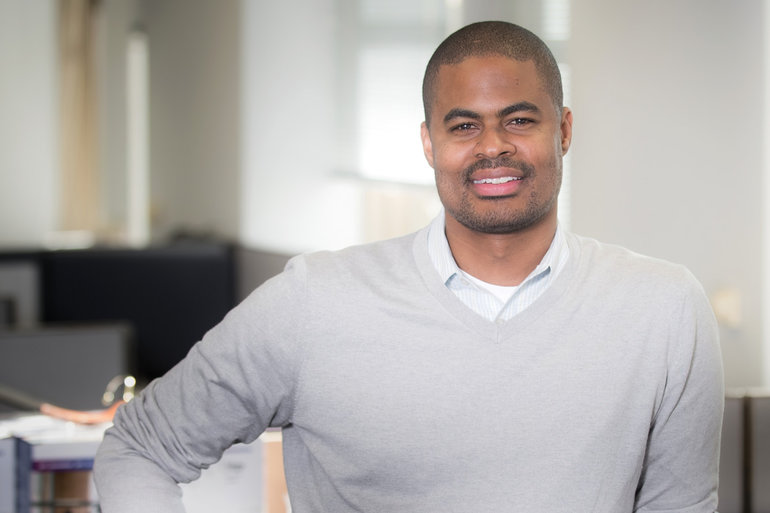 Urban analytics is answer to many complex issues that cities face. A process of transforming data to information, it can help cities figure out the questions that they need to ask in order to drive for any type of measure, health, safety and sustainability, shares, Amen Ra Mashariki, Head of Urban Analytics, Esri in an interview.
What all does 'urban analytics' include?
Urban analytics includes a set of policies, rules, strategies and tactics, which are used in cities to probe the government's ability to respond to citizens and also to push for a strong data driven government.
What makes urban analytics successful?
Having access to quality data is paramount for urban analytics. It is also necessary to ensure that the data is properly used, stored and managed. Before applying analytics to a problem, it is necessary to have clarity around it.
For instance, in New York City there was a problem of buildings catching fire frequently and in turn more and more firefighters on call were getting killed. The major problem was to minimize the number of such instances. Through analytics it was discovered that the apartment buildings that were illegally converted were most likely to catch fire, and accordingly actions were taken. This is the power of right data.
People are now more aware about sustainability of infrastructure and energy consumption. What role does urban analytics play in ensuring that a city is sustainable?
Urban analytics helps cities figure out the questions that they need to ask in order to drive for any type of measure — health, safety and sustainability. A question about sustainability that usually gets translated into urban analytics is quality of buildings. It can help in analysing how to identify, track and predicatively find buildings that are likely to challenge a building quality, or how to fix those buildings. For instance in New York City, we used a reactive facade strategy, which helped us to know that a facade was dilapidated, and the building was going to fall down. We can take a historical view of all of the buildings and record their specifications, year of establishment etc. to understand when a facade is ultimately going to crumple. Such findings would ensure sustainability.
Urban analytics can also be used to ensure that buildings are designed in a way that uses better material or less material, less energy and still meet all the requirements. There are three types of analytics — descriptive, predictive and prescriptive. Prescriptive analytics helps in deciding strategies based on scenario analysis, giving agencies information on how they can be smarter, not just now, but in the future as well.
What is the concept of city wide intelligence hub?
City wide intelligence hub came into play in New York City when we faced an emergency response situation in July 2015. Many New Yorkers died and became sick due to legionnaires bacteria which came from cooling towers in the rooms. To combat the bacteria, it became necessary to locate every single cooling tower and register it. This led to a challenging project where 360 degree view of every building in New York City had to be given. Consequently, we had to build a system that could support not only the mechanism for building this 360 degree view of the building, but also where everything and anything that we needed to know about the city could be found.
This is how city wide intelligence hub came into play wherein your data can stay in the respective agencies and the systems that you have. It is not necessary to change or share that data, however what is required is to expose the meta data of your systems, so that one singular citywide inventory can be formed. This is basically a ledger of what data exists, where and in what format. This kind of platform is called citywide intelligence platform. The idea is to provide intelligence about the city at the right time and place. This city wide intelligence is successfully operational in the New York City.
In the entire spectrum of urban analytics what' is the extent of GIS usage?
GIS is the foundation and the framework on which urban analytics is based on. Also, location is a key component of any city's development or infrastructure. Even if you look at data essentially termed as a non-location data, for instance human resources data of a city or job related data, there is always a location reference to it.
Location also plays a major role in smooth governance of a city. So if a mayor is asking about what data has been used for which resources, location needs to be referred to. Now, urban analytics is all about creating a mechanism, creating a framework for city leadership to ask questions about the city. Hence location GIS is the keystone to drive urban analytics.
Also Read: 
Real-time situational awareness to spearhead Port of Rotterdam's future