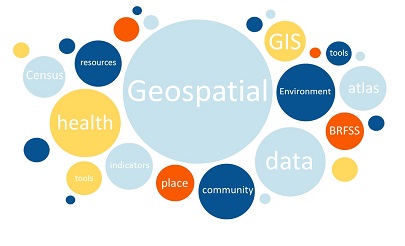 UK seems to have shelved the plan for setting up a comprehensive body to maintain geospatial data. The recent Land Registry Annual Report, released on 18th July 2017 has no mention of an earlier proposal by the Conservative Party to combine elements of the Land registry, Ordnance Survey, The Valuation Office, the Hydrographic Office and Geological survey to create a comprehensive geospatial data body within government. If implemented, the proposal would have created the largest repository of open land data in the world.
Theresa May felt that a comprehensive geospatial data body within government could set the standards for digitizing the planning process and help create the most comprehensive digital map of Britain to date.
The benefits of forming a Geospatial data body could have been many. It could have helped in releasing massive value from UK's land using digital technology, introducing greater specialization in the property development industry, ensuring greater transparency for buyers, standardizing the digitization of the planning process, creating the most comprehensive digital map of Britain to date etc. Overall, it would have played a vital role in developing a vibrant and innovative digital economy.
Even though Land Registry officials are saying that the annual report covers the year up to 31 March, and thus no conclusions should be drawn, it is highly unlikely the cadastral data body would be created.
"Shelving of privatisation was not an endorsement of the status quo. Rather, it gave us fresh impetus to modernise and develop our digital and data services and location intelligence to support the property market and the economy," says Graham Farrant, chief executive and chief land registrar.
As per the new Land Registry Annual Report 2017, the government aims to achieve a comprehensive digital registration of land mass in England and Wales by 2030. This, in turn, will lead to development of new homes, financial stability, tax collection, law enforcement and the protection of national security.
According to the Land Registry report, the digital registration of mortgages against title deeds will be publicly tested this year. Digital mortgage service has been in private testing since last June. The new Digital Mortgage test provided by the Government will enable borrowers to sign deeds electronically with the GOV.UK.Verify online authentication process.
The Land Registry Report 2017 promises comprehensive Digital Registration, Digital transformation, more effective results through Digital Street, which is the pilot scheme for digital registration, sharing data across government and re-examining estates portfolio.