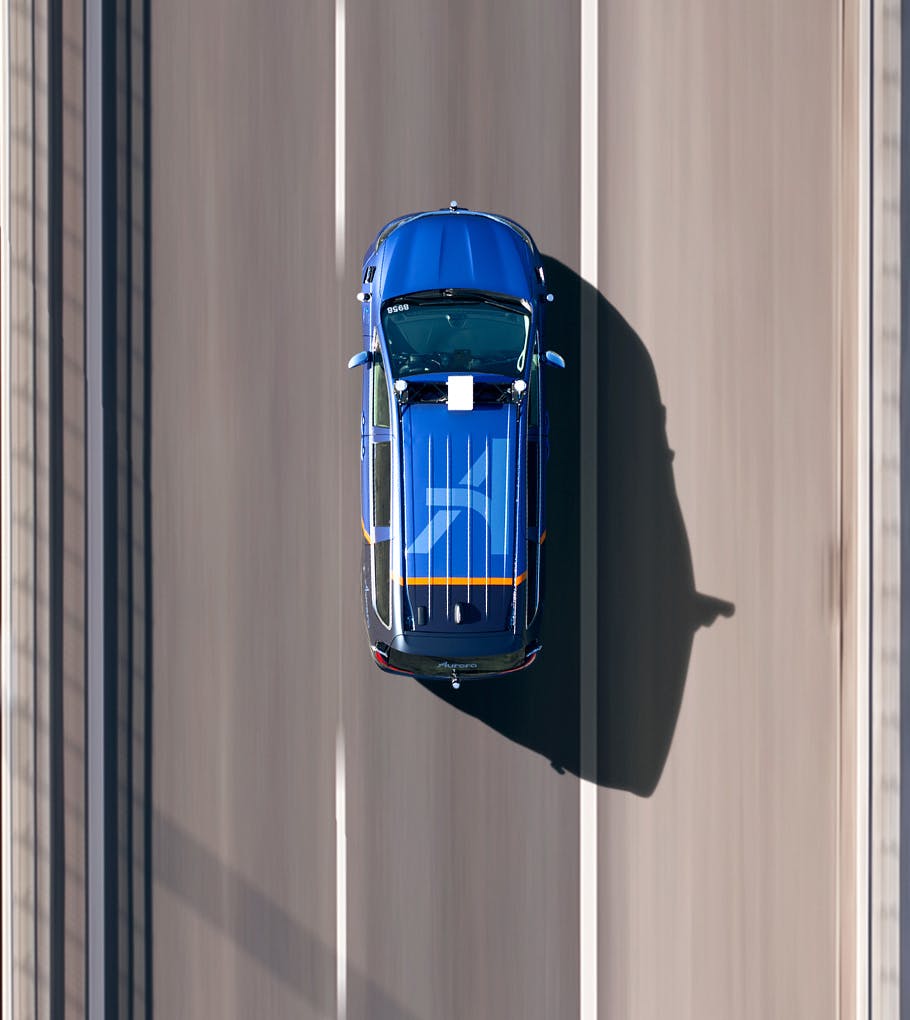 Self-driving start-up Aurora is acquiring Uber's self-driving unit Advanced Technologies Group (ATG). However, Uber will invest $400 million in Aurora, in addition to transferring its ATG research group, as its CEO Dara Khosrowshahi will joining Aurora's board of directors.
The deal, expected to close in the first quarter of 2021, values ATG at approximately $4 billion. ATG was earlier valued at $7.25 billion in April.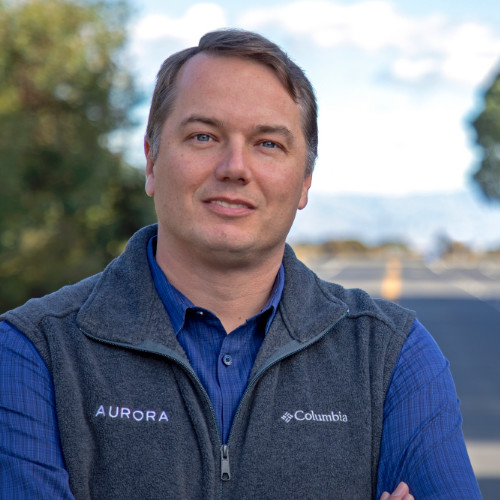 "We are bringing our two companies together to create the best place to deliver the benefits of self-driving vehicle technology safely, quickly, and broadly," Chris Urmson, CEO, Aurora, said in a LinkedIn post. "Together, we are in the position to lead the self-driving space, and as one company, we will have the best people, technology, and partnerships necessary to build a transformative business for the long term."
Urmson, who was chief of technology for Google's self driving car project, founded Aurora with Sterling Anderson, who led the team that developed Autopilot for Tesla, and Drew Bagnell, a robotics professor at Carnegie Mellon University who helped found Uber's self-driving center in Pittsburgh. Currently it is prioritizing self-driving technology for the commercial trucking sector over robotaxi systems.
CHECK OUT: Collaborative geospatial workflows for autonomous industry – podcast with James Wu of Deepmap
The details
Overall, Uber and ATG investors and employees are expected to own a 40% stake in Aurora, according to a regulatory filing accompanying the deal; Uber alone will hold a 26% stake, according to a report by CNBC.
"One of the things I am looking forward to the most is the opportunity to unite our technology bases. We are going to do this thoughtfully, and in a way that does not rob either of our core initiatives of momentum. Dispassionately figuring out how we can take the best of what both of us have been building for the last several years, over time, commonizing our platform, and ultimately building the world's driver for everything from light passenger vehicles through heavy-duty trucking positions us as the leader in this space," Urmson said.
ALSO READ: Open Industry Alliance launched to strengthen PNT resilience
In addition to acquiring ATG, Aurora is also announcing a strategic partnership with Uber that connects their technology to the world's leading ride-hailing platform and strengthens their position to deliver the Aurora Driver broadly. While autonomous trucking is where Aurora will deliver a product first, the relationship with Uber puts Aurora in the unique position to be a leading player in both autonomous trucking and passenger mobility.
Urmson also listed out that Aurora will also have close ties with North America's largest e-commerce platform, a top-three global automotive OEM, a top-three truck manufacturer, among others, giving it a distinct edge to lead the self-driving space.