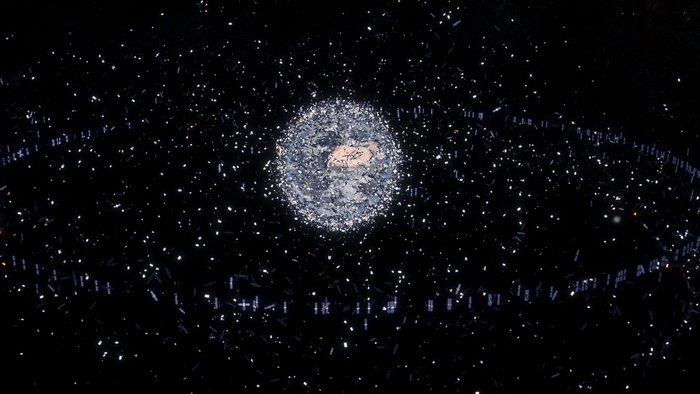 A short movie titled 'Space Debris – a journey to the Earth' has been shortlisted for the 2018 Beazley Designs of the Year Exhibition at the Design Museum, London. The film dazzles the viewers as it takes them on an eventful journey from outer Solar System to Earth en route different objects hurtling in between the planetary orbits and preventing collision with the man-made objects in the path. The movie has been produced for the 7th European Conference on Space Debris.
Made in partnership between ESA, ID&Sense and ONiRiXEL, the short movie highlights the problem of piling space debris and how it poses a big challenge to future exploration activities if the issue is not addressed in a timely manner. The movie also points out that short-sighted policies and decisions of the past have contributed to space debris which has now emerged as a serious threat.
Space debris consists of all man-made, non-functional objects that revolve around the earth and make incursions in the atmosphere. By the end of 2017, it was estimated that around 20,000 visible pieces of space junk were moving around the Earth. The net mass of the junk was 8135 tonnes, which is more than the mass of the Eiffel Tower in Paris.
Space debris also includes vestiges of previous space exploration missions that are still hovering around in the atmosphere. The movies identify the regions around the Earth, the type of junk that is there and its impact on space and future space exploration missions.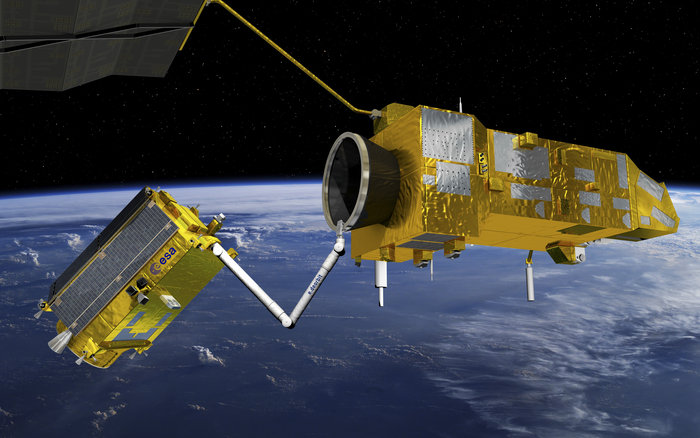 The shortlisted film will be shown between September 12, 2018 and January 6, 2019, at the Beazley Designs of the Year Exhibition at the Design Museum London. Along with this wonderful movie, original space debris artifacts will also be on display. The winners will be announced in November.