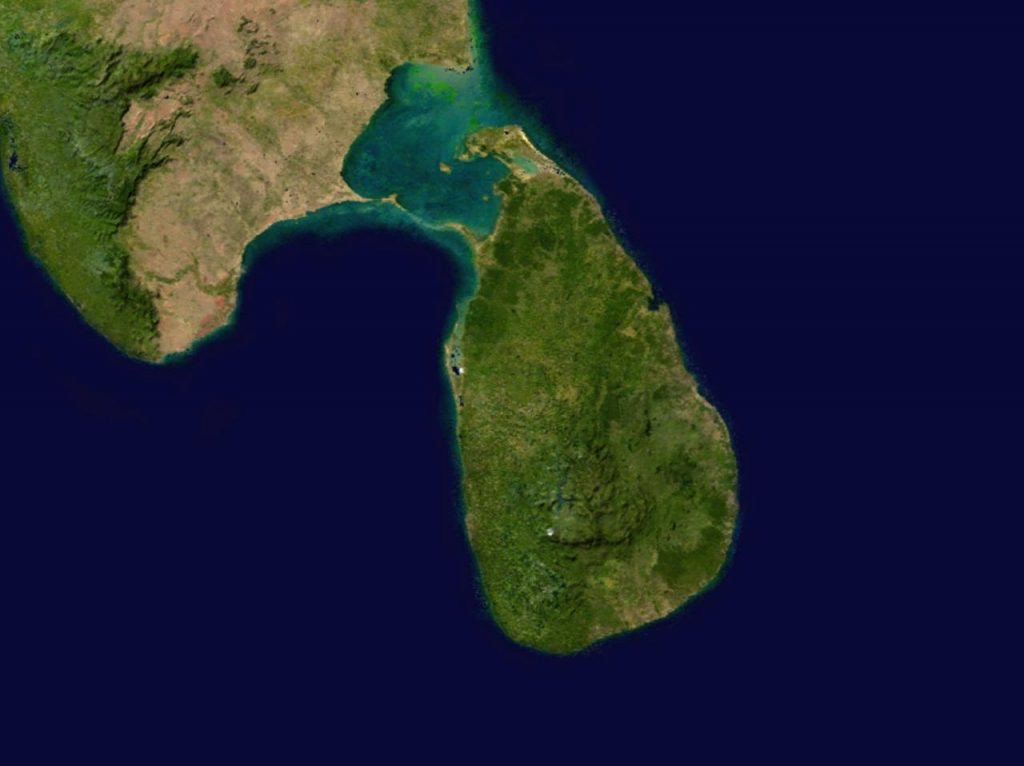 Sri Lanka is entering a new era of development. And with availability of up-to-date spatial information becoming a vital source in decision making and development planning, the tiny island nation is trying to get into the geospatial train. As it plays host to the five-day, high-profile Asian Conference on Remote Sensing (ACRS) conference in Colombo beginning October 2016, it is also taking major steps policy wise. Senior government officials told Geospatial World on the sidelines of the conference that Sri Lankan government is mulling a policy for setting up a spatial data infrastructure (SDI).
The Sri Lankan Survey Department has been mandated to frame a suitable policy and work has already begun on identifying metadata and setting up standards. The Survey Department is present talking to various other departments of the government on data sharing. The country has already taken to new technologies like drones, and even though a prior clearance from the defense ministry is required, officials hope there could soon be a proper policy in this regard. Sri Lanka is also looking at greater cooperation and data exchange between SAARC nations for disaster mitigation among other things. This becomes more of an imperative since the tiny nation has no satellites of its own and has to depend on other bigger space powers in Asia like Japan, China, India or Korea for its needs. It is also looking at special rates from ISRO given the Indian space agency's focus on the sub continent.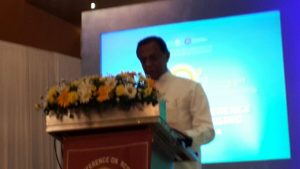 John A.E. Amaratunga, Minister of Land, set agenda of his government when he said in his opening address at the ACRS conference that "it is high time we use geospatial technology for upgrading living standards of the people, empowering industries and achieving development goals".
The hosting of the prestigious conference will help Sri Lanka add itself to the global geospatial map. As a few big MNCs like Airbus, Surrey etc lined for the exhibition at ACRS 2016 conference, there were high profile representative from international organizations like the International Society for Photogrammetry and Remote Sensing (ISPRS)  led by its president Prof Christian Heipke. This is significant given that institutional co-operation in development and in disaster resilience is an important parameter that is to be considered in dealing with spatial information.
"ACRS helps us develop better collaboration among professionals locally and internationally and to provide better services to needy," said P.M.P. Udayakantha, Surveyor General of Sri Lanka and Chairman of the Local Organizing Committee.