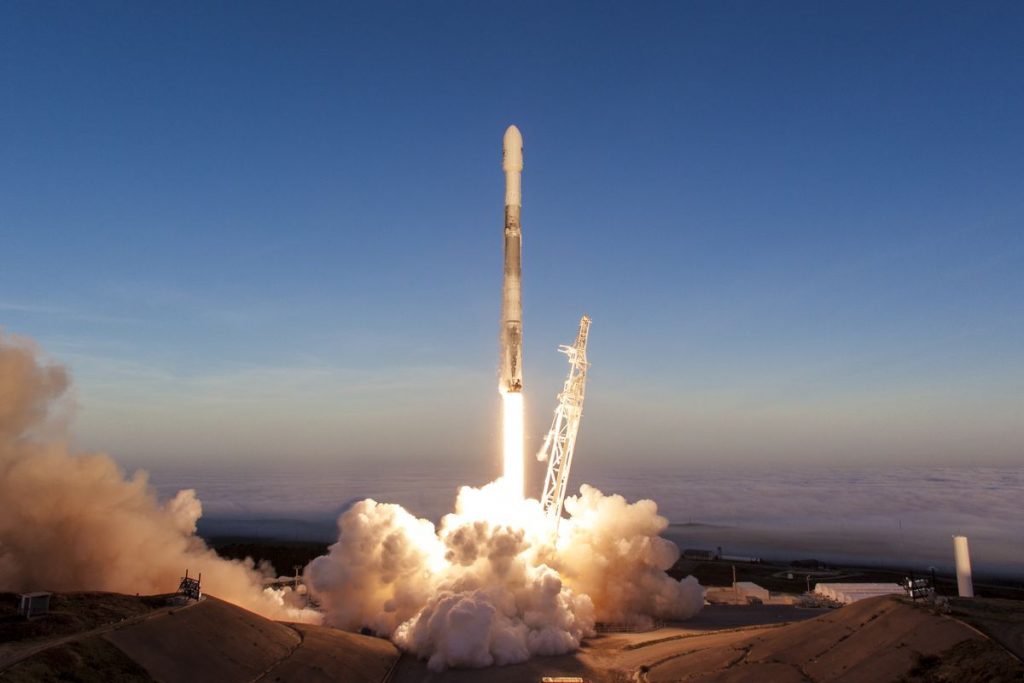 SpaceX Falcon 9 rocket carrying around 64 small satellites that were scheduled for launch on November 19 has been delayed.
"Standing down from Monday's launch attempt of Spaceflight SSO-A: SmallSat Express to conduct additional pre-flight inspections. Once complete, we will confirm a new launch date," SpaceX announced on Twitter on Saturday.
The mission is called SSO-A: SmallSat Express and, if successful, it would set a new milestone in satellite launching. The mission is being organized by SpaceFlight Industries and includes satellites from more than 30 countries.
What makes this mission truly historic is that this rocket has already flown two times and it would be for the first time that a reusable rocket would blast into space for the third time. Its success would be a gamechanger in the reusable rocket industry.
The liftoff will also break SpaceX's own record of 18 launches in a year, which the company set last year.
Another distinguishing fact about this mission is that it would carry 3 satellites that would track sea piracy, illegal fishing, and smuggling. The satellites are known as Pathfinder and are built by HawkEye 360.
A constellation of Earth-watching satellites by BlackSky will also be launched aboard SSO-A. BlackSky satellite will deliver high-resolution on-demand satellite imagery.
Other payloads include Capella-1, which is an Earth-imaging satellite and enable the company in its SAR( Synthetic Aperture Radar) system, and Orbital Reflector, Enoch, FalconSat-6, Irvine-02
On board would also be Audacity Zero, which will test a miniaturized Ka-band radio system that has the capability to serve as the foundation for the world's first commercial relay satellite network.
Also Read: Pirate vessel tracking satellites to be launched aboard Space X's upcoming historic mission