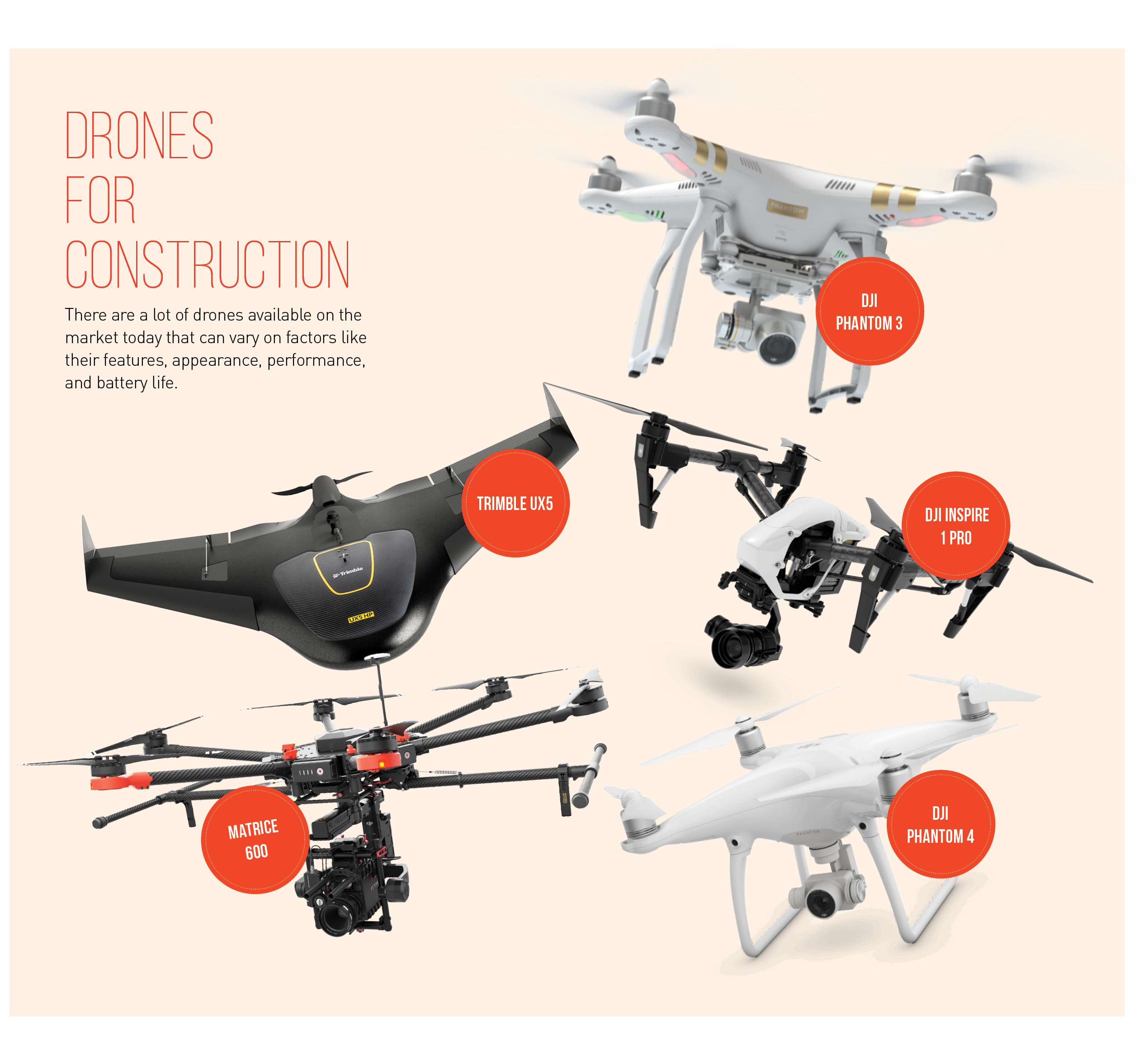 While reality mesh and digital engineering have given a much-needed impetus to the construction sector, drones have made the whole process of engineering and maintenance much easier. However, what has made them all the more viable is the ability to create 3D reality mesh models by taking photos from a smartphone mounted on them. So now, you can quickly render 3D asset information models without any hassle.
Compact and intelligent results
A very apt example is of Bentley Systems' Acute 3D software than can dramatically enhance productivity, turning a simple series of digital photos taken with a smart camera (mounted on a drone) into a 3D reality mesh model. The result is a compact, intelligent representation of the asset in its current operating context.
Staying up-to-date
There is always the possibility of taking up a plant project which has archaic designs created on 2D models. These smart cameras can quickly create 3D models. And when these are mounted on drones they can give you a 360-degree overview of the project. Once these models are created, they can be used to improve the construction of new facilities as well as in ongoing operations. This also makes the inspection process much easier and allows engineers and designers to work on a 3D model that is always up-to-date for their enhancement or maintenance plans.
ALSO READ: How drones are making construction easy, cost-effective