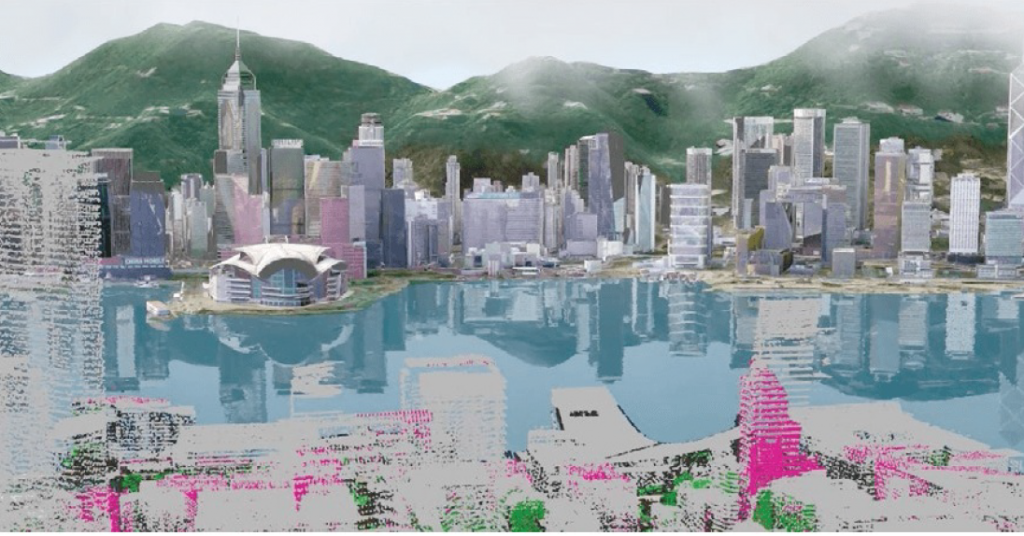 Understand how smart cities in Asia Pacific can address various challenges using geospatial and ICT technologies!
You have heard it from us many times, on geospatial and smart cities, but this is the first time we are bringing you something specific on Asia Pacific.
What are the Smart Cities in Asia Pacific that already exist?
While we are talking of many upcoming smart cities in China, India, Philippines and elsewhere, did you know smart cities already are there in Asia Pacific? So, where are the 10 Smart Cities in Asia Pacific as per Co.Exist?
Know from this e-book on Geospatial and smart cities in Asia Pacific
Blue Print for Smart Cities
Qualcomm Inc. has published information on what makes a city smart! Our team has consolidated and republished it as an infographic – blue print for smart cities.
A key point raised is that to make a city smart, doesn't necessarily mean a complete overhauling of the cities. Improving resource management through connectivity and existing infrastructure is a possibility which can be achieved cloud based, interoperable and scalable infrastructure. This holds true for smart cities in Asia Pacific too.
Access the free infographic – blue print for smart cities
What is the relevance of Geospatial for Smart Cities in Asia Pacific?
"Geospatial technologies have a key role to play when it comes to
enabling smart cities in Asia Pacific. When it comes to application of geospatial for smart cities, what it really means is that the geospatial technologies are applied across the smart city subsystems such as energy, water, transportation, public safety, citizen services, city governance, healthcare, education, etc. The ultimate aim is to not only improve the efficiency in managing the city infrastructure, but also enable collaboration during the planning, construction, monitoring and management of the city infrastructure."
Challenges related to geospatial data for smart cities in APAC
According to experts, geospatial base data will key and central to decision making for smart city managers. David Jonas, Project Manager, AAM Group has highligted top 10 data assimilation challenges that smart cities in the Asia Pacific region are facing.
Access the e-book: Know the Top 10 Data Assimilation Challenges for Smart Cities in Asia Pacific
Implementing enterprise GIS for Smart Cities – How challenging is it?
Before your city can enter the nirvana of the big data age, you as a city manager need to address some major challenges. Some of these are the common problems that have long beset large-scale data analytic projects — such as ensuring data quality and understanding the priority objectives for any application. The most pressing challenge however would be the aspects related to GIS data integration, data privacy and security and skill gap in human resources.
Know from this free e-book  – GIS & IT Challenges for Smart City Managers
How is Singapore Getting Ready?
While, Singapore is already highlighted as one of the smart cities in Asia Pacific, it is getting future ready with 3D GIS project Virtual Singapore. Singapore Land Authority (SLA) is leading a whole-of-government (WOG) initiative to create and maintain a high resolution survey-accurate 3-dimensional (3D) national map to support the increasing needs of government and agencies in operation, planning and risk management.
Know more about the Virtual Singapore project in this e-book