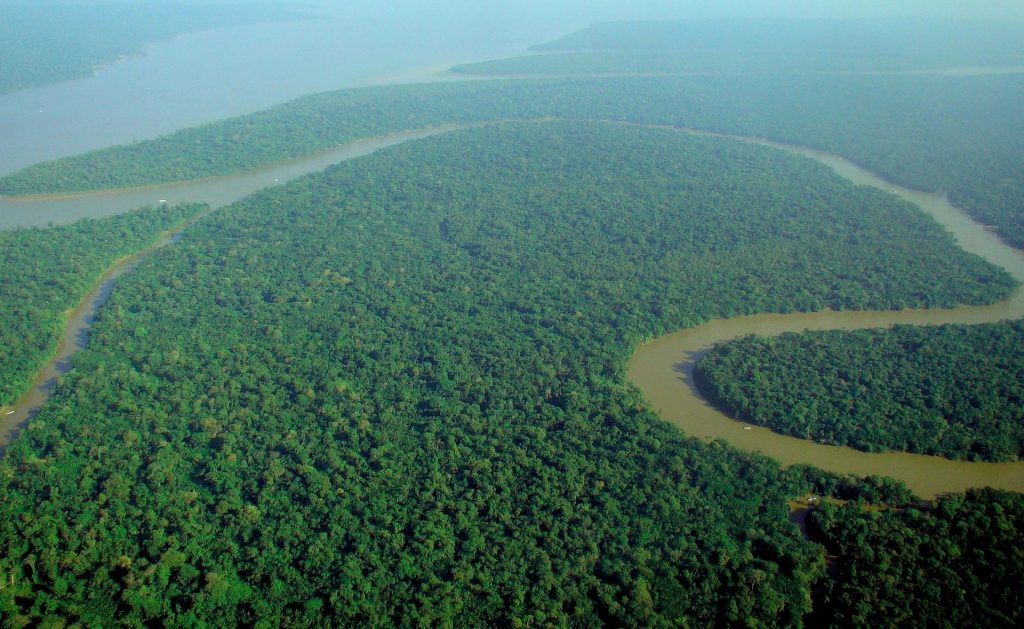 A team of international environmentalists and data scientists have developed a plan for tracing the numbers and positions of our planet's millions of plants and animal species – calling it as a biodiversity census. 
This new plan gives a whole new dimension to new strategies for collecting, organising and disseminating a substantial amount of data to the government and personnel involved in making policies for the same that also includes wildlife managers.
So how does one monitor the amount and exact location of Planet Earth's flora and fauna at any given point in time? The task can be as pressurising and a mammoth sized problem may appear, but a team of renowned academics have realised a proposal as to how this task can be achieved.
According to the research report titled Essential biodiversity variables for mapping and monitoring species populations, this data type differs in two key aspects — it has a defined taxonomic and spatiotemporal scope that is larger than that of a single observed individual or species. Inventories may address all members of a taxon (for example, mammals or bryophytes) or a group defined in another way (for example, trees or phytoplankton above a certain size). This enables inference about non-detections — that is, members of the focal species group that were not recorded (hence the term 'presence–absence' data).
According to Robert Guralnick, Associate Curator of Biodiversity Informatics, Florida Museum of Natural History Museum of Natural History, "There are so many gaps in our knowledge of biodiversity where we don't have the capacity to properly make decisions because of data limitations."
Major Challenges
As the flora and fauna face huge threats like environment damage, invading species and the apparent climate change, government representatives need concrete information to make comprehensive conservation decisions. A major challenge that persist is the amount of data that is available from biodiversity. It becomes a huge task to not only correlate the data but also turn this data into white paper so that policy-makers make the prerequisite choices.
His research paper really throws the gauntlet down in terms of what we can do – not in 10 or 20 years, but what we can begin to do today to deliver data at both national and international levels to decision-makers who can help stem the loss of wildlife.
Today, biologists and big data experts are coming together to gather solutions and are looking at climate communities as an example to accumulate and interpret this comprehensive data for both scientists and government representatives.
Scientists have termed a model designed by Guralnick's research team to measure the six vital species population as a 'hypercube'. This cube would assists scientists preserve data in a common structure.
It's nearly impossible to count every plant and animal species individually. Scientists at GEO BON have identified six important signs describing the prosperity of varied plants and animal populations in order to track global biodiversity in an effective manner.
A person can monitor his/her heart rate using Fitbit or even check blood pressure at a pharmacy. Modern scientists are looking for solutions to define the importance of flora and fauna, the fundamental characteristics to measure and asses an ecosystem's health. The Group on Earth Observations Biodiversity Observation Network, GEO BON; an international collaboration to sync wildlife observation programs at the global level identifies any species population as one of the six important variables of biodiversity.
By tracing these important biodiversity variables, such as the species of flora and fauna, GEO BON can evaluate the development towards domestic and global policy goals including the United Nations' Sustainable Development Goals for 2030 and the Convention on Biological Diversity's 2020 Targets.