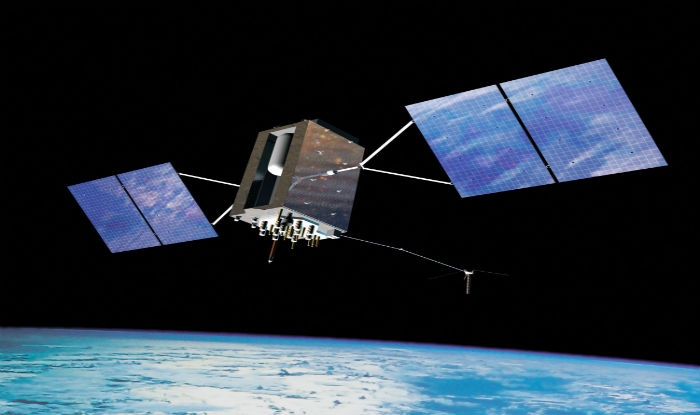 In case if you didn't know, satellite imagery played a significant role in Thursday's surgical strike that took place across the Line-of-Control in Pakistan-occupied-Kashmir (POK). The Cartosat 2C is one among India's 'eyes in the skies' that provided key data for the surgical strike and was reportedly used to provide high-resolution images of certain areas.
Made in Ahmedabad, Cartosat 2C was launched from Satish Dhawan Space Center at Sriharikota on 22 June this year. The satellite is part of the Cartosat series satellites, under which Cartosat-2, 2A, 2B and 2C satellites come. According to officials, these satellites gave the necessary images to the armed forces to carry out the surgical strikes on terror camps across the Line of Control (LOC).
Although ISRO officials maintained silence on the use of satellites for strategic purposes, they confirmed that satellite images are sourced by various agencies including the defence forces. However, sources in the ISRO have confirmed that while the earth observation satellites are managed by ISRO, the use of satellite's payload/equipment dedicated for strategic use is decided by the defence forces.
"We've been providing images to the armed forces, the army in particular," told a source in ISRO. "While I cannot comment if any specific image was sent on a particular day in the previous week, I can say that Cartosat images are meant for this purpose and the army has used this."
ISRO started the Cartosat program in 2005 with an aim to launch satellites with cutting edge technology that would provide earth observation data. Cartosat 2C has a resolution of 0.6 metres, which means that one pixel in a photograph provided by the satellite covers 0.6 metres. The satellite uses a panchromatic camera which captures images in black and white. Cartosat 2C can even record a minute-long video.
The army also relies on Cartosat satellites to provide it with 'Area Of Interest' images of places that require constant monitoring. The images are provided in a shape-file, comprising data related to an area's physical features.