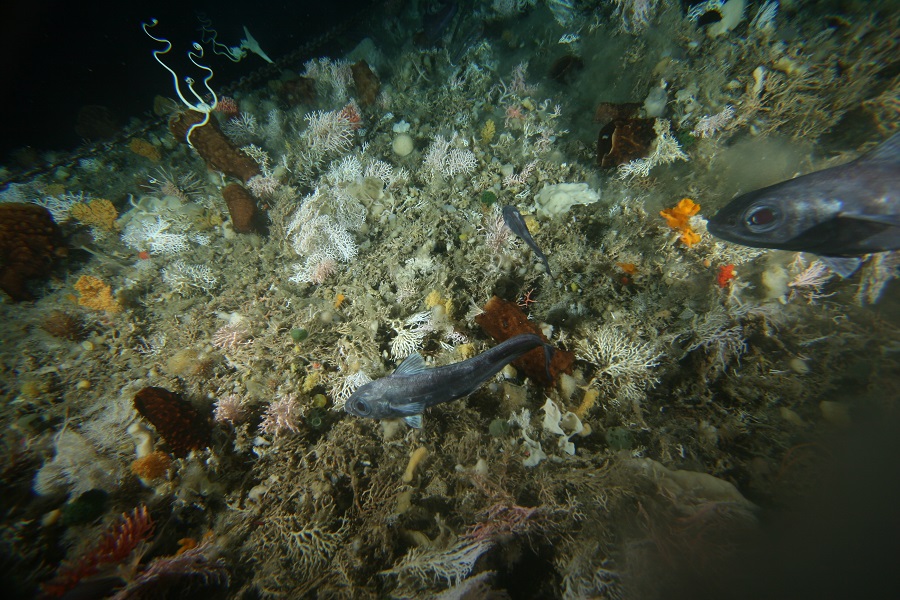 In an unprecedented and groundbreaking research to explore Antarctica biodiversity, scientists have combined satellite imagery and ocean modeling on the vast seabed of the world's southernmost continent.
The researchers combined satellite images of phytoplankton color on the sea surface with interconnected models of how the microscopic phytoplankton are swept by ocean currents, sink to the seafloor and then disperse across it, to predict with precision the extent of seafloor life without exhaustive physical sampling.
Antarctica biodiversity: World's first of its kind research
As per a research paper titled "Abundance and richness of key Antarctica seafloor fauna correlates with modelled food availability", whose lead author is Jan Jansen, a doctorate researcher at the Institute for Marine and Antarctic Studies( IMAS), University of Tasmania, the new research would be crucial in managing the biodiversity of Antarctica. The research paper has been published in the journal Nature Ecology and Evolution.
The study highlights that "Most seafloor communities at depths below the photosynthesis zone rely on food that sinks through the water column. However it is the nature and strength of this pelagic-benthic coupling and its influence on structure and diversity of seafloor communities is unclear, especially around Australia where ecological data are sparse. Here the strength of pelagic-benthic coupling along the East Antarctic shelf depends on physical processes and the types of benthic organisms considered.
In an approach based on modeling food availability, combine remotely sensed sea surface chlorophyll, regional ocean model and diatom abundance from sediment grabs with particle tracking and show that fluctuating seabed currents are crucial in redistribution of surface productivity at the seafloor. The modeling framework, which can be modified for other regions, has broad applications in conservation and management, as it enables spatial predictions of key components of biodiversity over vast regions of Antarctica"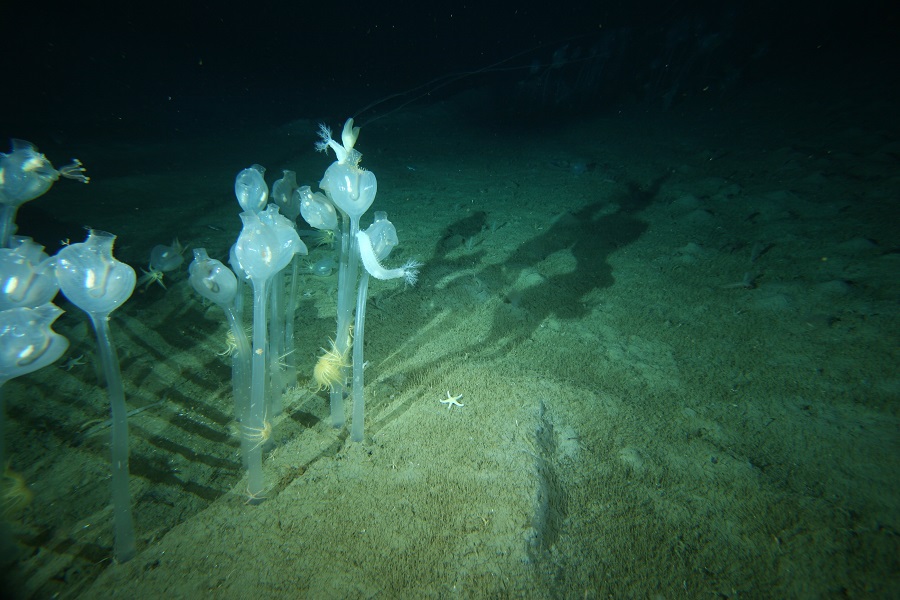 Craig Johnson, a co-author of the research and Institute for Marine and Antarctic Studies professor, strongly believes that the new methodology can be used to create maps of Antarctica biodiversity across the continental shelf, including areas where it is extremely difficult to fetch information. He said that the information would be very valuable and has enormous prospects.
"With further research, this system of models has the potential to provide valuable insights into seafloor biodiversity across other parts of the world's oceans, " said Craig.
Also Read: Do you know what is so fascinating about the ice canyons in Antarctica?