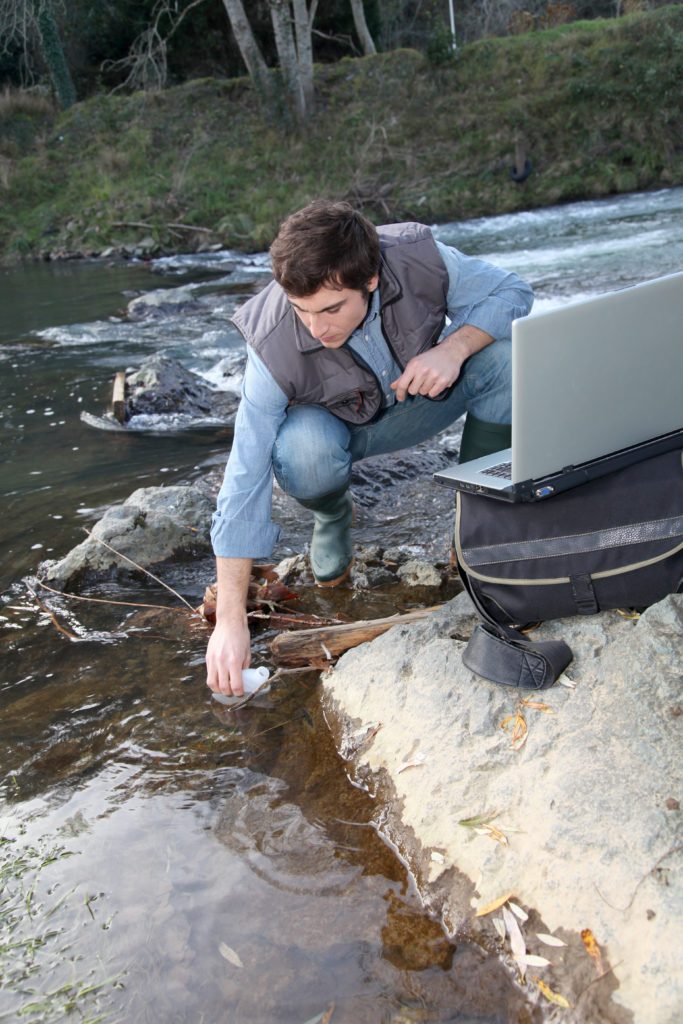 As a continent, Australia covers more than 7.5 million square kilometres of land, which is so vast that environmental parameters cannot be effectively monitored using traditional in-situ or on-the-ground sensors network.
The limitation of deploying a very dense grid of these sensors is that they are expensive, and cover a very limited space. The sensors are also inadequate in providing a comprehensive data coverage across the country and can give you a better perspective of things using archived data.
According to Dr Trevor Dhu, Programme Director for the Australian Geoscience Data Cube, earth observation data is the answer for Australia's need for comprehensive environmental information that is also cost-effective.
A good example cited by Dr Trevor is, monitoring water quality parameters like total suspended sediments (TSS), that is possible through remote sensing data and geospatial tools. The list does not stop there – environmental parameters such as soil erosion risk, vegetation health, crop growth and natural hazards such as flood and fire can also be easily monitored using satellite data.
Want to know how can satellite data can be helpful for measure water quality? Check the animation below that shows the total suspended sediments (TSS) estimated from almost 30 years of Landsat data for a cross-section of Lake Burley Griffin in Canberra, Australia.