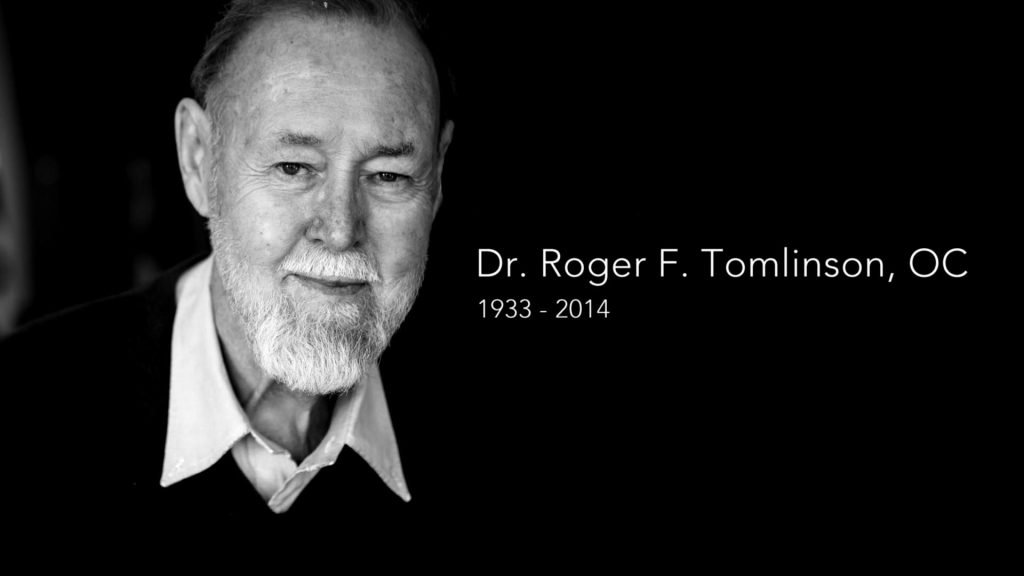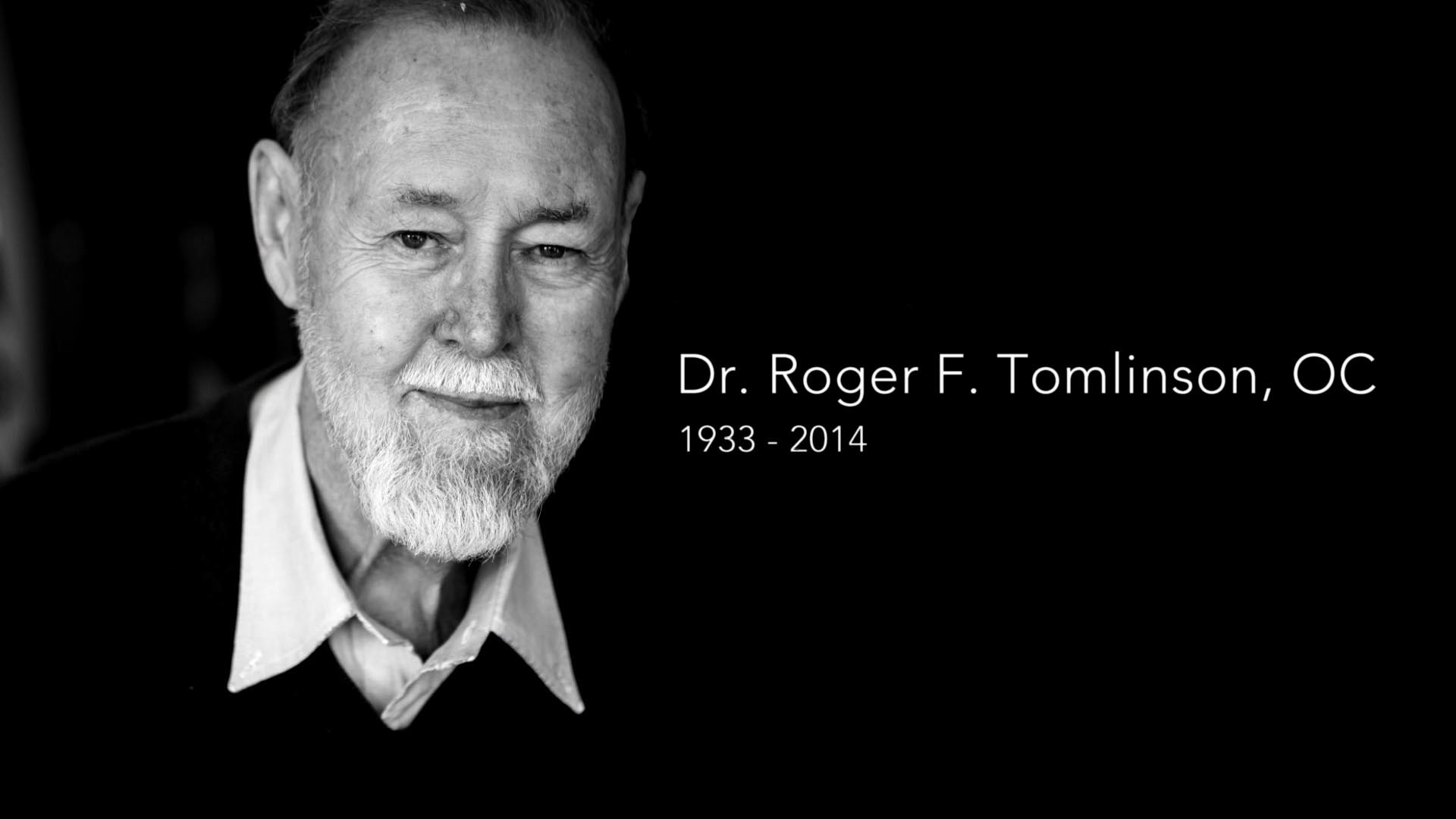 On the occasion of GIS Day, let's remember the pioneer of GIS, the man who conceived its idea and made it possible.
It is said 'A prophet is always ahead of his times' and so was this visionary who forever changed the way we collect, view and analyze geographical data.
Roger Tomlinson certainly needs no introduction. He strode like a colossus in the fields of Geography and GIS. His immense contribution to GIS and his enduring legacy as a geographer and a researcher continues to serve as a beacon of inspiration to us all.
Hailed as the 'Father of GIS', he developed the first GIS in 1967 for the Canada Land Inventory and mentored the GIS fraternity for long.
Throughout his illustrious career, he got numerous accolades including the James R. Anderson Medal of Honor for Applied Geography in 1995 and the Robert T. Aangeenbrug Distinguished Career Award from the American Association of Geographers in 2005.
Dr. Tomlinson was also the first recipient of 'Esri Lifetime Achievement Award' in 1999.
He was also inducted as an Honorary Fellow of the Royal Geographical Society and received multiple honorary doctorates.
He served as Chairman of the International Geographical Union GIS Commission for 12 years. He was also a president of the Canadian Association of Geographers.
Owing to his unparalleled expertise in GIS systems and authoritative knowledge of geography, he also advised the World Bank, United Nations Food and Agriculture Organization, the U.S. departments of Commerce and Agriculture, U.S. Geological Survey, U.S. Forest Service, U.S. Bureau of the Census, and the Canadian Forest Service
National Geographic awarded him the prestigious Alexander Graham Bell Award for exceptional contributions to geographic research in 2010.
He also authored a book, "Thinking About GIS: Geographic Information System Planning for Managers", which offers amazing insights into GIS for professionals and managers.
He was conferred with the Order of Canada, Canada's highest civilian award, in 2001 for his innovation that benefited multiple fields. The award statement said,  "Governments and scientists around the world have turned to him to better understand our environment and changing patterns of land use, to better manage urban development and our precious natural resources."