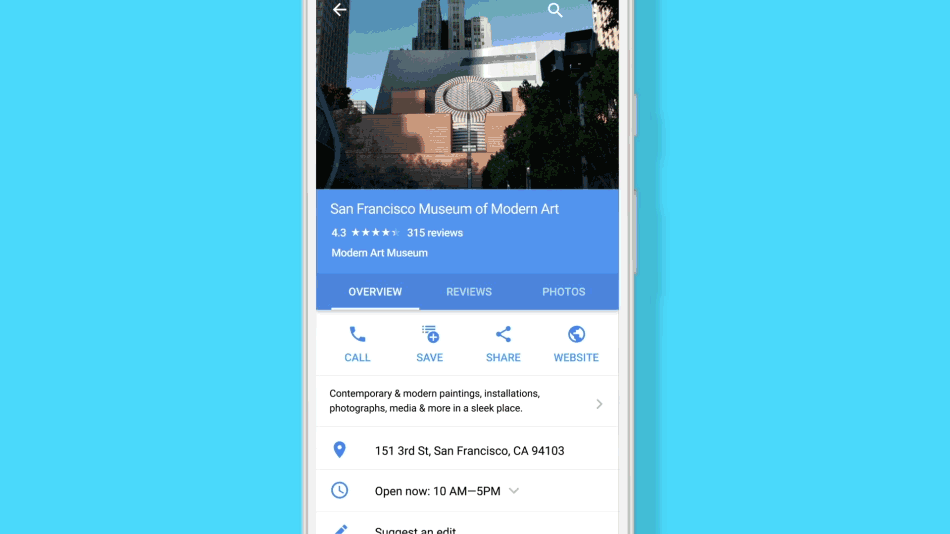 You have entered a destination and the Google Maps has displayed the best way to reach there, but are we really done? Does this much information suffice, making you get, set and go? Most of the times, even after having the information about the best possible route at our disposal, numerous questions keep popping in our mind. For instance, while visiting a place, especially a tourist destination, we often want to know about the special events happening around, the best ones to visit etc. This is where Google's new "Question & Answers" feature can help tremendously.
Journeying without the aid of Google Maps has almost become unimaginable today and with this added feature, Google Maps becomes the best travel companion.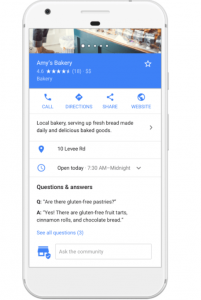 The  "Question & Answers" feature allows a user to ask questions about a place and answer other users' inquiries. Once a place is located in Google Maps, you can scroll down in the business' listing and find the new "Questions & Answers" section. Once you will post your question about a place, Google Maps will notify the business owner and other in-the-know users in order to acquire knowledgeable answers. When your question is answered, you will get notified.
Informative questions and answers can also be voted by tapping the thumbs up icon. The questions and answers that gather a lot of vote make a place towards the top of the section. This way the most helpful content becomes most accessible. Business owners can also add frequently asked questions and answers to the section.
There is no doubt that "Questions & Answers" is an excellent addition to the already invaluable Google Maps that can help everyone discover the world around more interestingly.
Related Links: